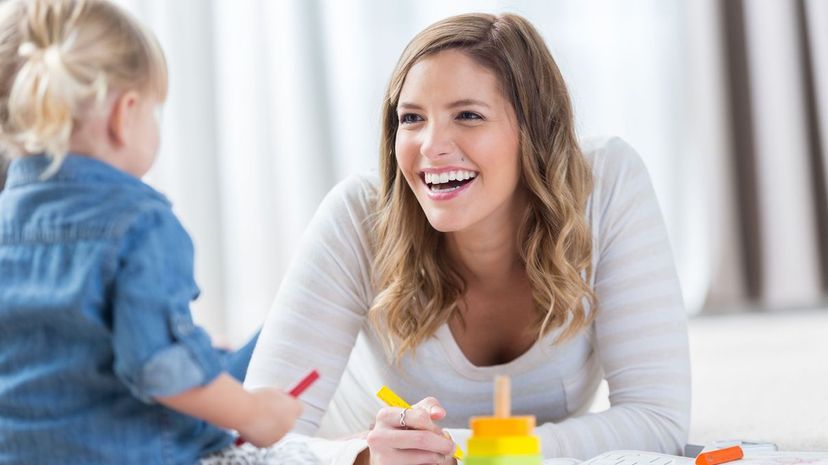 Image: Steve Debenport/E+/Getty Images
About This Quiz
Situated in Bath, England, the Norland College of Nannies has a long-standing tradition of excellence. Nannies who graduate from the prestigious school are highly-trained professionals, and they come with a high price tag. In fact, the demand for Norland certified nannies is so extreme that it's not unheard of for graduates to make six-figure salaries!
Of course, all the perks and benefits of being a Norland nanny do not come without hard work. Students at the school spend three years learning everything from sewing to childhood development. Even after graduating, Norland nannies must take a 12-month-long assignment under the supervision of the school before moving further into the workforce. 
Considered a modern-day Mary Poppins, a Norland nanny is more than just a child expert. Due to the high-profile nature of royal, affluent and celebrity clients, Norland nannies are also trained in self-defense and defensive driving and receive anti-terrorism education. With a Norland nanny, you get a true specialist! 
As we go through this quiz, we want to put you to the test. Do you think you know enough about Norland and about child development to earn the coveted brown uniform? Or will you need to brush up on your basic skills? Answer our questions, and we'll let you know how you did! 
Steve Debenport/E+/Getty Images