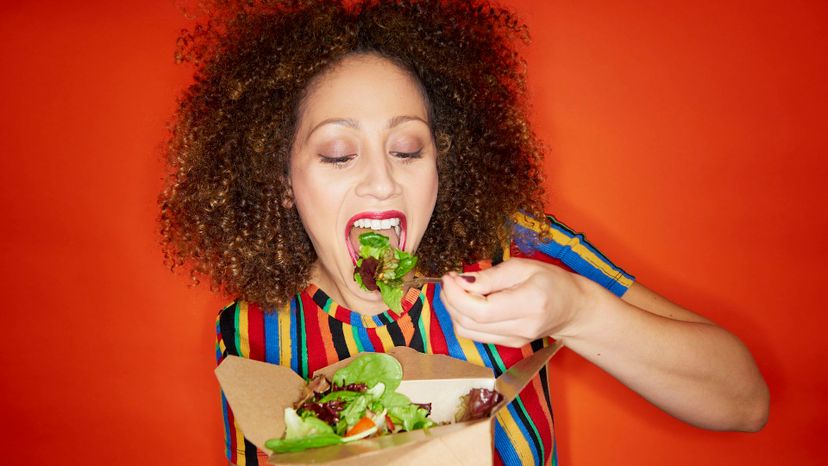 Image: Tara Moore/DigitalVision/Getty Images
About This Quiz
Food science and food popular knowledge have come a long way over the last century or so! From the rise of milk as the ultimate health food to the rise of the vegan movement, which says that no one should drink milk ever, so much has changed! Everyone wants to eat healthily and take care of themselves as best as they can. However, it can seem hard to do when there is so much information floating around. There are a lot of people who will try to tell you what's good for you, but are they credible? 
Certain crazes also seem to sweep the world of food from time to time. There seems to be a new "superfood" that will solve all of your problems every month. But are all of these foods really super? And is gluten really something to fear? A lot of people are really not sure. How many nutrition hacks out there were created just for clicks, and how many will genuinely improve your health? It can be very difficult to tell. 
If you are a food lover who knows the myths and fads from the hard food facts, put your nutrition knowledge to the test with this tricky and delicious quiz! 
Tara Moore/DigitalVision/Getty Images