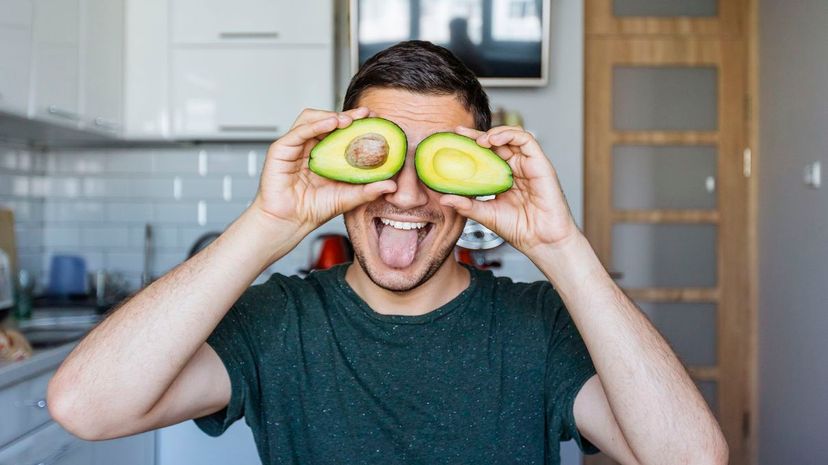 Image: Alexander Spatari/Moment/Getty Images
About This Quiz
A generation is a group of people born around the same time. People within a generation often share similar characteristics, preferences and values. There are currently five generations in our society: Generation Z, millennials, Generation X, baby boomers and the silent generation. However, our focus for this quiz is on the millennials.
Millennials grew up and began their careers during a time when almost every home had an internet connection and computer. They entered the workforce during the largest economic decline since the Great Depression. These things have shaped how they live their lives.
Millennials believe that parenting is a partnership - both moms and dads should take equal responsibility for childcare. They've seen their parents split duties, often based on stereotypes, and they're not going for it. 
They are also changing the way things are being marketed. Millennials want to purchase from companies that support a cause and are ethically responsible. They support brands that stand for more than their bottom line. In fact, over a third of millennials would rather pay more for a product or service in order to support a cause they believe in. 
Millennials are also more adventurous than previous generations. They value experiences over material goods, which means they want to explore new worlds. They want a healthy work-life balance. And why wouldn't they? Work was hard to find when millennials first came of age. 
Millennials are changing the way the world works. Many complain, but they've introduced the world to a more empathetic way of being. How millennial are you?