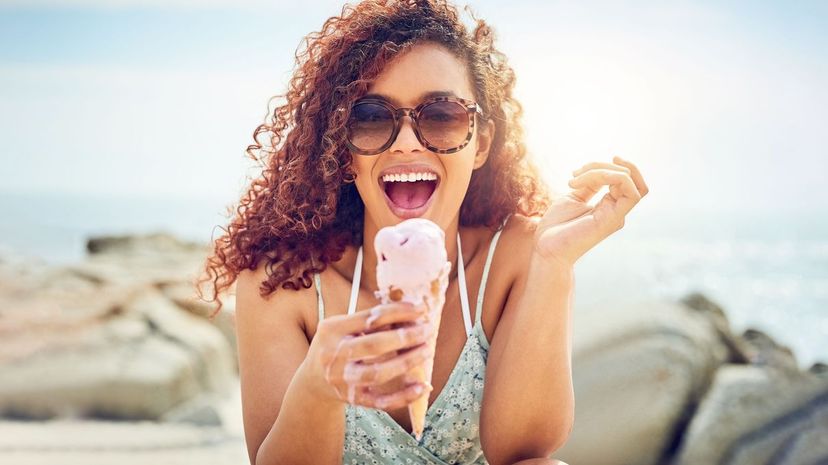 Image: Moyo Studio/E+/Getty Images
About This Quiz
If you looked up the term "junk food" (which dates back to the 1950s,) it would be defined as "any food that has low nutritional value, typically produced in the form of packaged snacks needing little or no preparation."  These high-calorie snacks have often been associated with negative health effects, but, if eaten in moderation, with appreciation, shouldn't be too bad...right?
While "junk food" is sold everywhere, and many of us just can't help ourselves, there's a reason it exists: taste! From childhood favorites, like gummy bears and chocolate, to movie snacks, like hot dogs and popcorn, to comfort foods, like pizza and fried chicken, junk food is often a major source of calories, and joy, in anyone's diet. Remember, everything in moderation is fine! So if you have a pantry or fridge full of these tasty treats, you should have no problem identifying different junk food items from a single image!
Are you, or someone you know, a junk food connoisseur? Can you identify the most famous or popular junk food in the world? There's only one way to find out, and that is by taking this quiz!