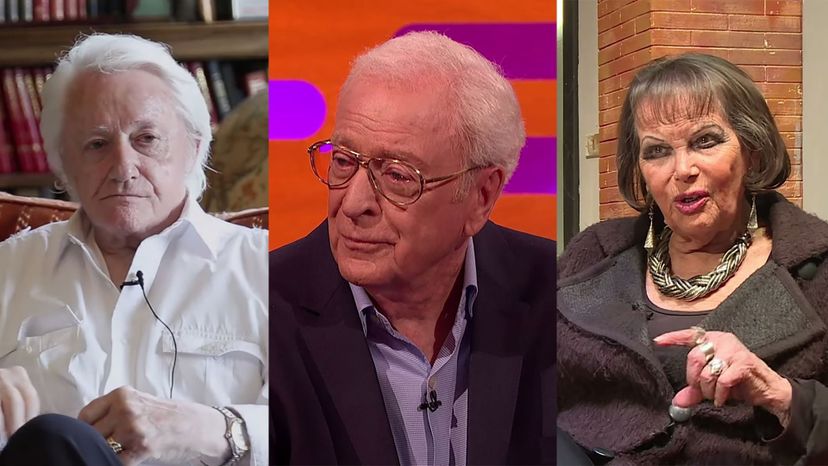 Image: Scott via Youtube/BBC/afpes via Youtube
About This Quiz
The sixties was a lifetime ago, literally, but the things that happened during that decade still influence the world today. It was the decade where John F. Kennedy was assassinated, the first man walked on the moon, Martin Luther King Jr. made his famous speech and Woodstock was held in New York. So while lots of tragedies occurred, humans did take many steps when it came to advancements. 
One of these advancements was in the movie business, while another was in the music industry. Gone was the rock 'n' roll we came to know and people like Chuck Berry fell off the charts. It was now in with Motown and pop songs and the Supremes reigned, well, supreme. When it came to movies, we were introduced to films like The Sound of Music and To Kill A Mockingbird. People like Clint Eastwood, Henry Fonda and Charles Bronson frequented the screens, while women like Claudia Cardinale were killing it in many countries across the world. 
But these stars have aged. Some of them have managed to stay relevant, but others have either died or settled down, content to not be famous anymore. But can you name them if we show you and aged picture of them? See how well you do on our quiz. 
Scott via Youtube/BBC/afpes via Youtube