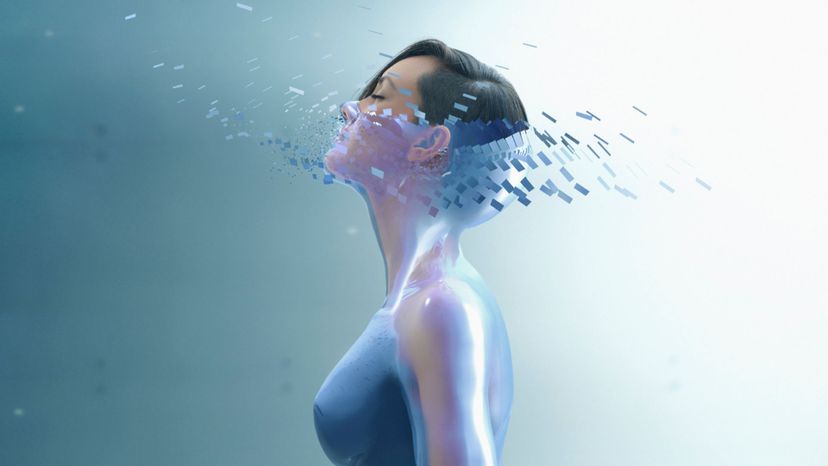 Image: Colin Anderson/Blend Images/Getty Images
About This Quiz
Our famous celebrities and politicians may not always act like it, but homo sapiens is an incredibly advanced animal species with a very long history. What started as an evolutionary branch of the apes eventually turned into a super-smart creature able to wield an incredible variety of tools and instruments in the pursuit of survival and the care of offspring. In this hair-raising quiz, are you a warm-blooded hominid or a cold-blooded genetics castaway?

In terms of geologic time, humans are a very recent manifestation of life. Even compared to other relatively advanced type of animals, like certain primates, homo sapiens are virtually brand new. What do you know about the timeline of this species' development and how it progressed to today's modern humans?

As evolution progressed, homo sapiens picked up some notable behavioral patterns. Those behaviors, such as the domestication of fire, the raising of crops and the making of ever more sophisticated tools are all hallmarks of this species. Get your warm-blooded heart pumping in this homo sapiens quiz now!


Colin Anderson/Blend Images/Getty Images