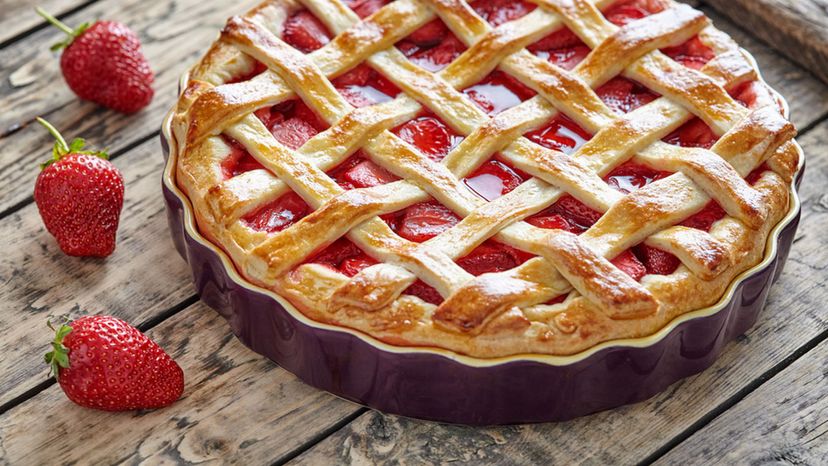 Image: Shutterstock
About This Quiz
Get ready to have the "slice" of your life! Try not to drool (too much!) as you work your way through this array of tasty and tempting pies!
Savory meaty pies, both "fowl" and fair, are among the most comforting of comfort foods. They are as hearty as they are homey, which makes digging into one of them a truly satisfying experience. One of the most awesome things about meat pies is that you can use practically any type of meat you wish. Chicken, fish, beef, pork - you name it! Why not venture into the quiz to see if your favorite is in there?
Fruits and vegetables of all kinds are common pie-making ingredients. In fact, some of the most well-known and well-loved pies are full of fruity, veggie goodness. How many of them do you think you could name? Even better, how many can you positively spot from just one photo? Find out by trying the quiz!
You don't have to know the square root of a piece of pie to get all of these correct, just perhaps be the greatest pie nerd that ever lived! So, do you love pie or do you LOOOVE pie? Show us, take the quiz!