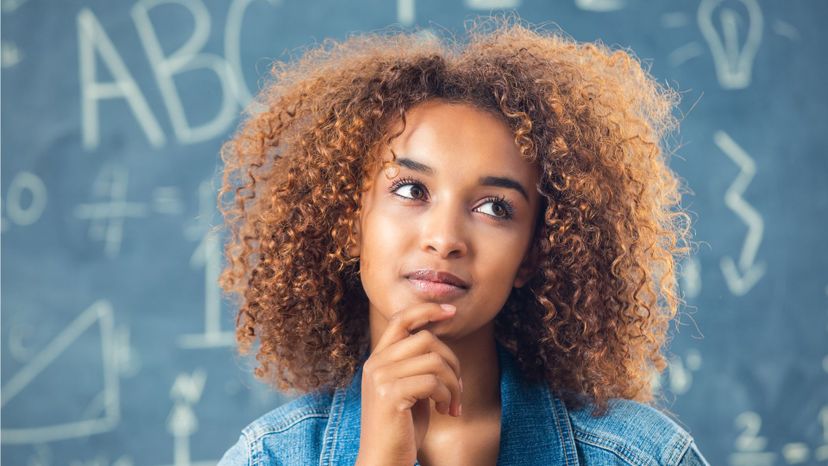 Image: Steve Debenport/ E+/gettyimages
About This Quiz
Are you math smart? While everyone is taught at least basic math in school, that doesn't mean that everyone learns it. Many people struggle with math their entire lives, never quite getting the hang of it. They say that left-brained people excel in math, science, and analytical reasoning, while right-brained people tend to be creatives who excel in the arts. If you are a left brain-leaning individual, then you most likely find doing math problems to be an easy breeze. The same can not be said for those who are right-brained. 
Math is at the basis of many professions, hobbies, schools of thought and areas of study. All sciences depend on math to make sense of the world, whether it's chemistry, biology, geology or astrophysics. Numbers are the key to computers, machines, music and more. Math, in itself, can be as simple as balancing a checkbook or figuring out how many oranges are left in the fridge. It can also be as complex as calculating the mass of a black hole in the vastness of space.  
If you have a knack for math and are tickled pink by numbers, put your brain to the ultimate test with this basic math quiz.