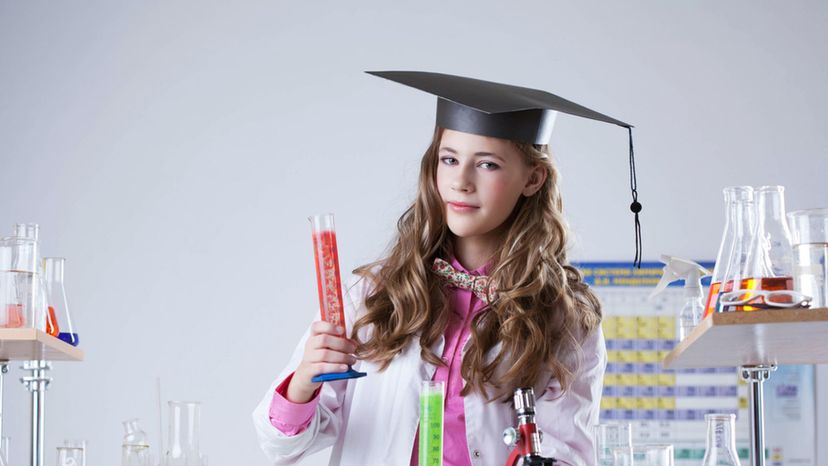 Image: Shutterstock
About This Quiz
Biology is, most definitely, a much-needed subject within the realm of our existence. Why? Because it's all about us and our existence, that's why! Biology encompasses everything from our molecules to our behavior - and even the Theory of Evolution.
Early in our educational life, we get to learn many things about our own selves, about the existence of others like us, as well as others not like us. There are many different fields of study developed throughout time and history to help us focus more on certain specifics of knowledge. And of course, biology is one of those specifics.
This is why it is important for every human being on earth to learn biology. To study it in high school is already a bit late, some experts actually say. That's because they think the formal aspect of our existence should be introduced and taught to us at a very early age. Academics and scholars could argue about this further, but for us folks, we do the best we can to study whatever it is we need to study.
And yes, we need to study biology. Can you recall the lessons you learned back in high school? Test your skills with this quiz, then! Let's go!