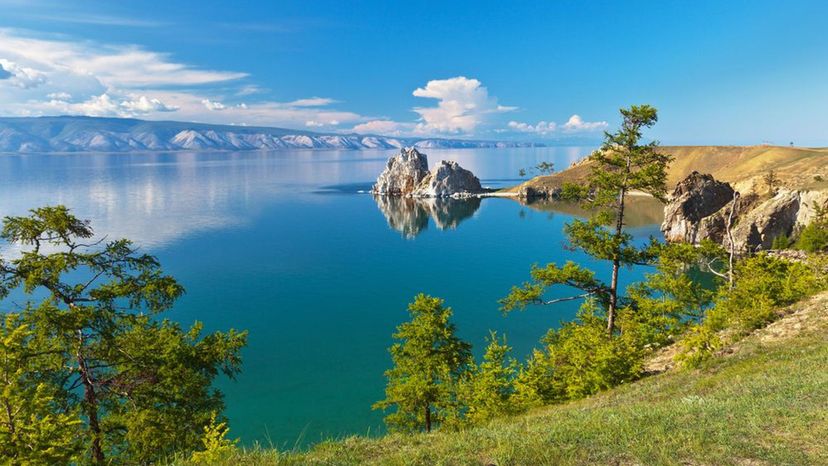 Image: shutterstock
About This Quiz
Was geography a favorite subject of yours when you were a child? It was for a lot of us: Those two-dimensional maps hinted at a three-dimensional world of faraway lands, new languages, rare plants and animals and great, unknown cities. We loved to memorize the continents, the oceans and the capital cities.
But then life set in. In adult life, suddenly you're thinking more about your commute than about travel to faraway lands. So, before you know it, your world geography knowledge has atrophied. Are your sure you remember, for example, how many oceans the globe has, or how many continents? What is Australia anyway: a continent, a country, an island, or all three? If there's an "Antarctica," is there an "Arctica"? Is it a continent of its own?
Our quiz will test you on these things and more. Some political boundaries and country names have changed, so we'll make sure you're up on those. In addition, we cover mountain ranges, high plains, freshwater lakes and more. Come with us and take an armchair tour of Planet Earth. Maybe you'll discover that you're still a geography whiz, or perhaps you'll brush up on a forgotten topic. Either way, we think you'll have a good time!