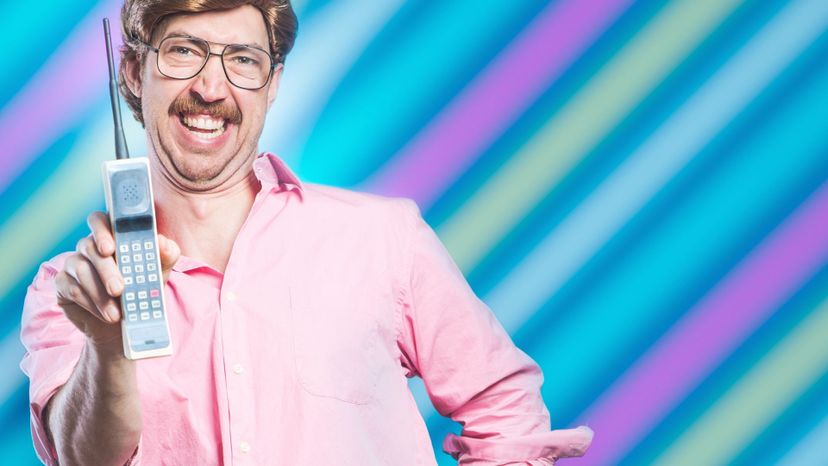 Image: Getty Images via RyanJLane
About This Quiz
The 1990s were a complicated time, particularly in America. A recession defined the economy in the early part of the decade only for business to boom by the time the new millennium came around. The United States went to war in the Middle East. The U.S. government saw a party change from the Republicans who dominated the '80s to a new era of Democrats. The '90s certainly were a changing time for everyone. 
However, even in an era of business and politics, the '90s were a golden time to be a kid. Children's toys reached a new level of fun, candy was becoming much more experimental with various flavors and styles for kids to enjoy, and cartoons reached a height that will be hard to match for any generation of kids. There was just something special about being a '90s kid, and those who lived through it understand why. 
Were you a '90s kid? How well do you remember the decade from your favorite toys to television shows? Do you think you can pass a quiz on what it was like to be a kid during that era? Here's your chance to find out. Jump in and show off your '90s knowledge!