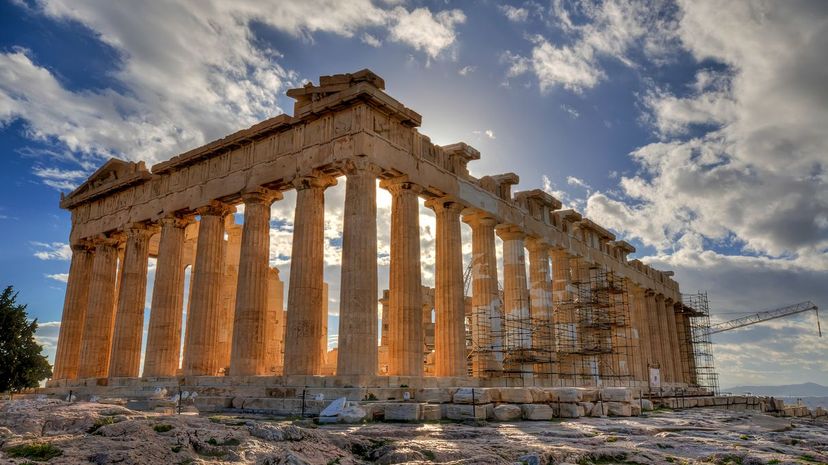 Image: George Papapostolou photographer / Moment / Getty Images
About This Quiz
Calling all globetrotters or armchair travelers: Are you ready to test your knowledge of the countries of the world?
Planet Earth is home to about 190 nations, many of which are tiny and little-known, so we're only going to touch on the bigger, better-known ones (35 of them, to be exact). And just to mix things up, we're doing it Jeopardy-style. That means we'll give you a salient fact or two about the country, and then four answer choices that are written as a question.
You might know which country is home to the vast "Outback." Or which country is famous for its "Bollywood" film industry. But it takes a little more savvy to know which country is affectionately known as "the Hexagon," or which is the southernmost nation in the Eastern hemisphere. Some countries are most recognizable by a prominent natural feature -- a mountain of a river. Others don't have a marquee geographic feature -- they're known for a manmade marvel instead, or a historic event. So this quiz will test your knowledge in a variety of areas, not just one.
Settle in (with an atlas by your side if you want; that's not cheating!) and try our quiz on the countries of the world. It's the next best thing to getting new stamps in your passport!