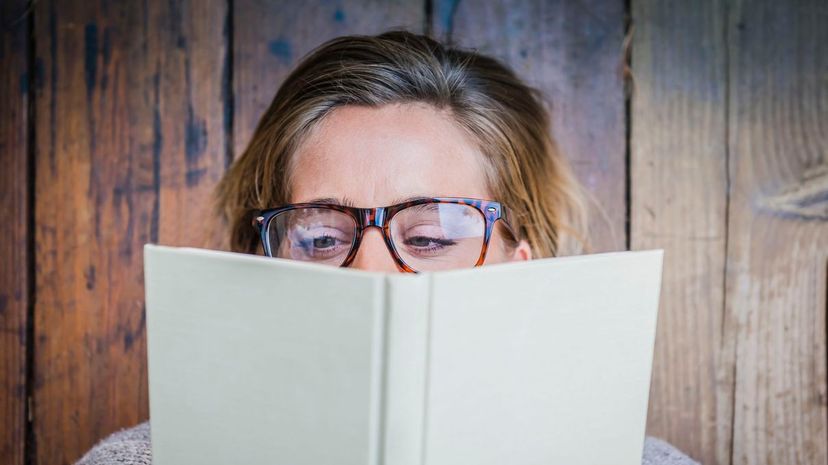 Image: Jacobs Stock Photography Ltd/DigitalVision/Getty Images
About This Quiz
The purpose of a vast and nuanced lexicon in a language is to be able to convey shades of meaning and precision that enable the best possible communication. Different words can have infinitesimally small differences that many people might not be able to elucidate if you asked them, but even if they don't know the words very well themselves, they appreciate mastery when they see it deployed in the form of perfect linguistic construction.
Good writing and great speech require a good vocabulary, not to intimidate or to dominate, but to communicate effectively. The goal is to be able to pitch one's speech at the level that is absolutely right for each audience and to be able to make use of all the linguistic and rhetorical tools  that a language can possibly offer. The long and short of it? If you want to be a great speaker or writer, you don't just need to be good at using the tools. You need a lot of tools to start with, and words are your building blocks.
Are you ready to test your vocabulary with the 19th letter of the alphabet? Let's find out!
Jacobs Stock Photography Ltd/DigitalVision/Getty Images