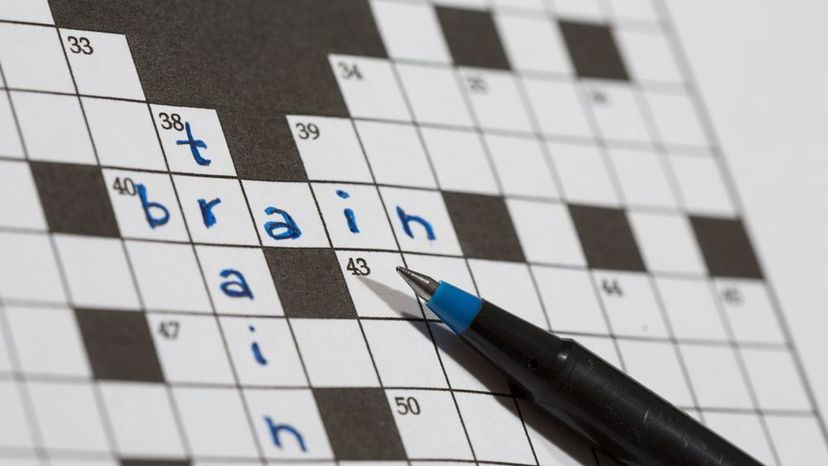 Image: Shutterstock
About This Quiz
Are you a true riddle master? Riddles have a long history and have been enjoyed by people around the world for centuries. They even feature prominently in some of the most popular books ever written, like "The Lord of the Rings" and "Harry Potter." This is for a reason. Riddles capture the imagination and truly test the brain. They are a fun and challenging way to test your mental mettle and see where you stand in comparison to your friends! 
This quiz involves a specific type of riddle. These are wordplay riddles. In them, you will have to guess what is being described in the riddle. These riddles make use of all sorts of devices to trip up those who try to solve them. They include puns and all types of wordplay, so you will have to do your best to pay attention to even the smallest details.  
These riddles will really put your riddle solving savvy to the ultimate test! Make sure to focus to suss out all the clues you need to master them. Read them carefully and have fun flexing those wordplay riddle muscles. Take your time and see if you can crush this tricky and fun quiz!