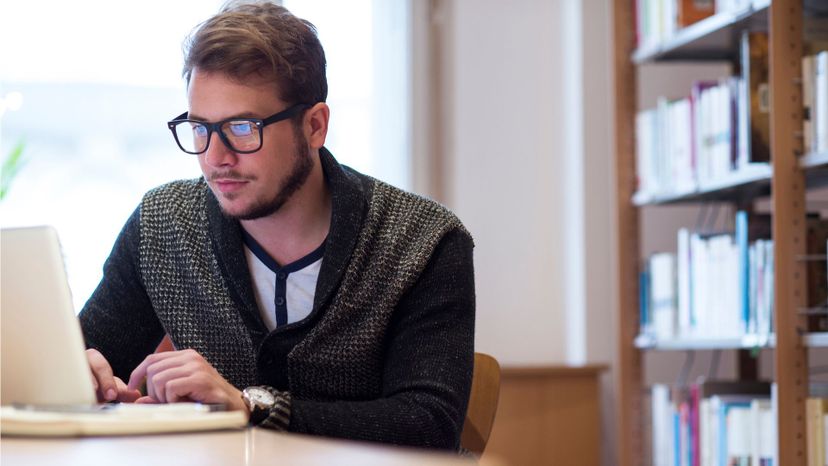 Image: mihailomilovanovic/E+/gettyimages
About This Quiz
If you're a ship, your vocabulary since the days of yore included, "pitch, roll and yaw." If you're a grammarian, you're more concerned with "your" and "you're." These two words have entirely different meanings, but they sound the same. These words are called homophones, from the Greek words for same (homo) and sound (phone.) Homophones are fairly common in the English language: think of beat (a rhythm) and beet (a vegetable), or thyme (an herb) and time (as in, tick-tock.) They're tricky when you first encounter them, but eventually, you get the hang of them...or do you?

Here's a quick primer before we get into the quiz:
"Your" is the possessive. That means, if it is your ship, your foot or your husband, they belong to you.  They are yours. Meanwhile, "you're" is a contraction of "you are." The apostrophe stands in for the missing letter "A," just as it stands in for the "O" in "don't" (a contraction of "do not.") Thus, these are all valid English sentences: You're going to the harbor to see your ship. Your foot is hurt, and you're in pain. Your wife says you're going to Paris for the holidays.
Now that we've sorted that out, you're ready to demonstrate your grammatical prowess! Let's get started!