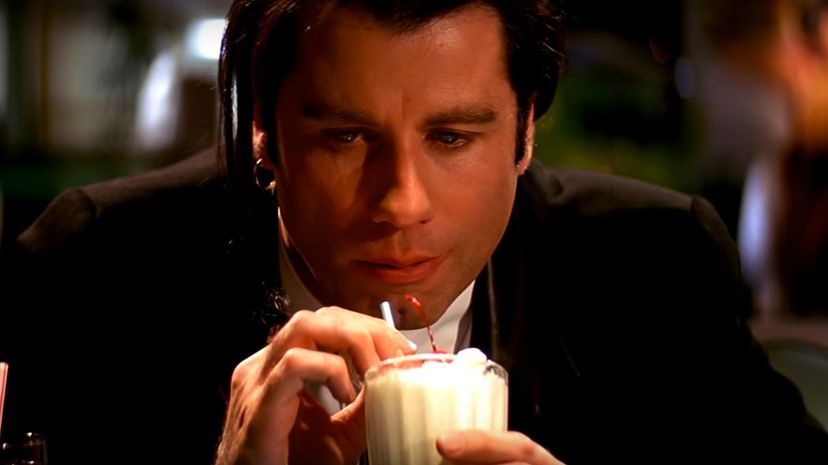 Image: A Band Apart/Jersey Films
About This Quiz
Whether you're a professional food critic or a total novice in the world of cooking, there is no denying the place that food has held in film over the years. With its ability to layer on meaning, capture the decadent, provoke audiences with the grotesque and invoke feelings of nostalgia, food has continued to be a powerful tool for filmmakers. 
It should come as no surprise that some of the most iconic moments on film have involved food-- from our favorite Goodfellas dining like kings in an unexpected place to one of the most memorable lines from "The Goonies" being inspired by a candy bar (and let's not forget everyone's favorite scene from "Lady & the Tramp") -- food propels our most loved stories on film. We have compiled a list of the best moments from our most beloved classics, hilarious comedies, and treasured love stories and we want to see what you can remember about how they used food to make them memorable. 
So are you a foodie ... film buff ... or both?!  Test your knowledge of the most classic and iconic films and the foods we have seen in them. Can you remember every little detail? Find out with our latest quiz!


A Band Apart/Jersey Films