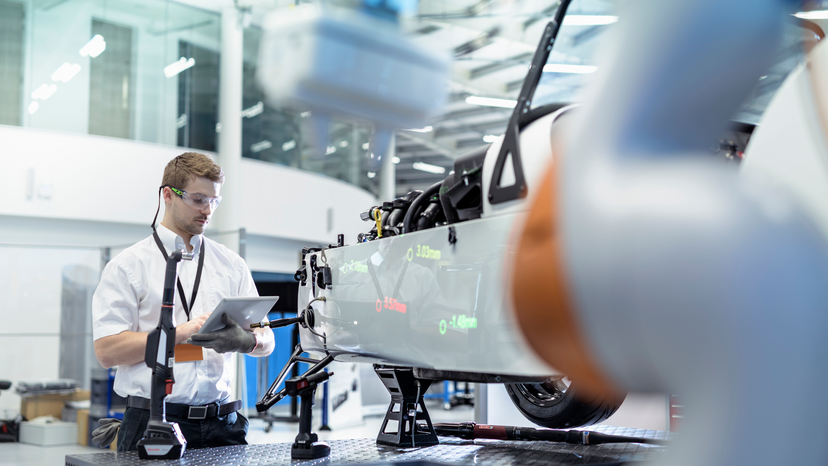 Image: Monty Rakusen/Cultura/Getty Images
About This Quiz
The modern car is nothing short of a miracle! 
Just think about it, all of those thousands and thousands of parts, all working in complete harmony to ensure that when you get in and turn the key, the engine fires the first time, ready to take you from A to B, helping you arrive at your destination safely and as quickly as the law allows!
Sometimes we take for granted the brilliance of the internal combustion engine. All those years ago, those clever auto engineers of yore came up with this invention which certainly changed the world more than many others have. 
But the car is so much more than just an engine. Sure, that's important but what about other bits and bobs that all form part of modern vehicles.?
And then there are the tools needed to help fix vehicles when things do go wrong. And things will go wrong.
So this quiz has a double attack on your auto knowledge. Let's see how much you know about car parts and the engine, in particular. But we will also test your knowledge of the tools a mechanic needs to do the job properly. Some questions are easy. Others will have you scratching your head! Just take your time and see how you do.
Good luck. 
Monty Rakusen/Cultura/Getty Images