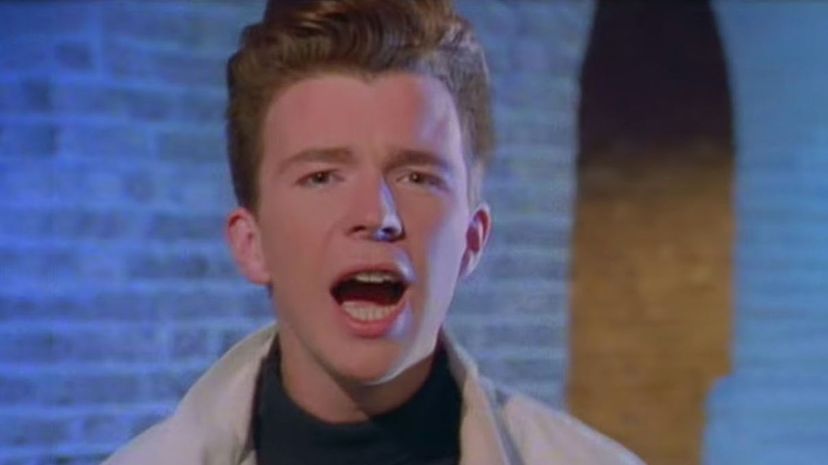 Image: RCA
About This Quiz
"COME ON, EILEEN!" You could do better than that. At least we hope you can! While U.K.'s Dexy's Midnight Runners was releasing "Come On Eileen," there were tons of other '80s hits from the U.K. that were taking over the airwaves. From "Karma Chameleon" to "Don't You Want Me," can you finish the lyrics to these '80s British songs like a true Brit?

The '80s was a huge decade in music. In the United States, singers like Michael Jackson, Whitney Houston, Madonna and Jon Bon Jovi were controlling the music front. The names might've been different from England, but they were dominating the music scene just as much as their American counterparts.
Pink Floyd, Blondie, and The Police are a few groups who helped change the music scene across the pond. Fans everywhere were also listening to Wham!'s George Michael, the Beatles' John Lennon, and David Bowie. All of these artists are credited with some of the U.K.'s biggest hits of all time. Only a true Brit could finish the lyrics. Can you?
Do you remember the lyrics to George Michael's ballad "Careless Whisper?" What about the double Brit collab between Queen and David Bowie for the song "Under Pressure?" 
We hope you're not feeling under pressure for this quiz. Only a true Brit could pass with perfect answers and pitch. Will that be you? There's only one way to find out!
Mics at the ready!