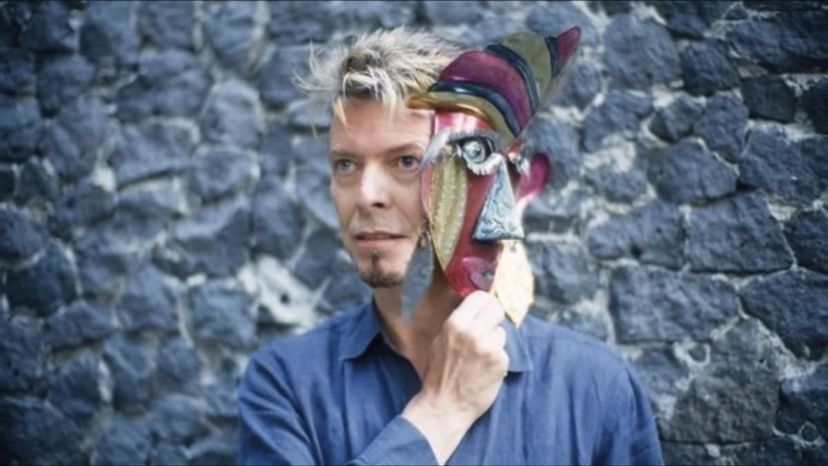 Imagen: YouTube
Acerca de este cuestionario
"COME ON, EILEEN!" Puedes hacerlo mejor que eso. ¡Al menos esperamos que lo hagas! Mientras Dexy's Midnight Runners del Reino Unido estaba lanzando "Come On Eileen", hubo toneladas de otros éxitos de los 80 en ese país que inundaban las ondas de radio. Desde "Karma Chameleon" a "Don't You Want Me", ¿puedes completar las letras de estas canciones inglesas de los 80 como un verdadero británico?
Los 80 fue una gran década en la música. En Estados Unidos, los cantantes como Michael Jackson, Whitney Houston, Madonna y Jon Bon Jovi estaban controlándo el frente musical. Los nombres pueden ser diferentes en Inglaterra, pero estaban dominando la escena musical exactamente igual que sus contrapartes norteamericanas.
Pink Floyd, Blondie y The Police son unos de los tantos grupos que ayudaron a cambiar el escenario de la música al otro lado del charco. Los fans de todo el mundo también escuchaban a George Michael de Wham!, a John Lennon de The Beatles, y a David Bowie. A todos estos artistas se les acreditan algunos de los más grandes éxitos del Reino Unido de todos los tiempos. Solo un verdadero británico puede completar las letras. ¿Tu puedes?
Recuerdas la letra de la balada de "Careless Whisper" de George Michael? ¿Qué hay de la colaboración doble británica entre Queen y David Bowie para la canción "Under Pressure"?
Esperamos que no te sientas presionado por este quiz. Solo un verdadero británico puede pasar con respuestas y tonos perfectos. ¿Ese serás tú? ¡Sólo hay una forma de averiguarlo!
¡Los micrófonos están abiertos!