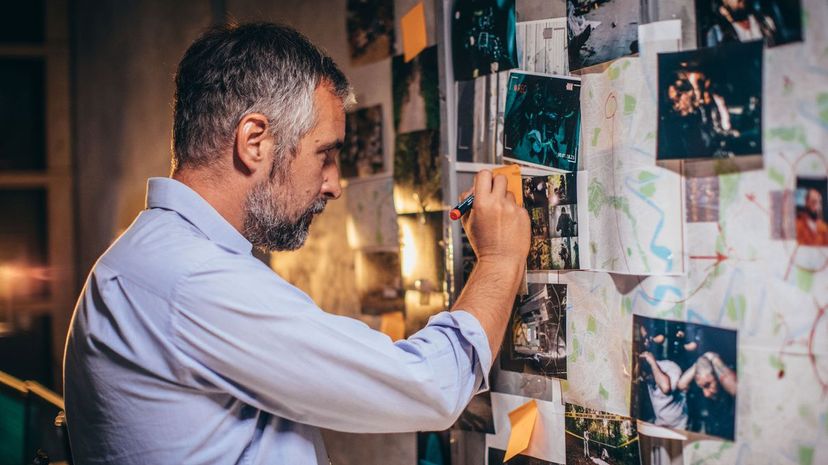 Image: South_agency/E+/Getty Images
About This Quiz
There are two kinds of people in the world; those who love crime and those who are boring and don't know how to have fun! Since you're here, we're going to choose to believe that you love true crime as much as we do. We're not talking about those cheesy murder mysteries your grandma used to make you watch. We're talking about those unfathomable offenses against humanity that keep true crime junkies glued to their television screens. 
If you've spent hours watching the latest serial killer documentaries or true crime shows, you won't have a problem placing these famous crimes in the solved or unsolved category. From the Lindbergh baby to the Black Dahlia murder, every crime tells a tale that our natural curiosities must follow until we find closure. But, how many of them will you get right? 
Channel your inner "Crime Junkie" and grab yourself an overcoat! During this quiz, you'll have the chance to put your knowledge of some of the world's weirdest, most morbid and most confusing crimes to the test. Even if you don't know all the answers, you'll even learn more about one of the world's most intriguing subjects. Are you ready to find out if you're an expert?
South_agency/E+/Getty Images