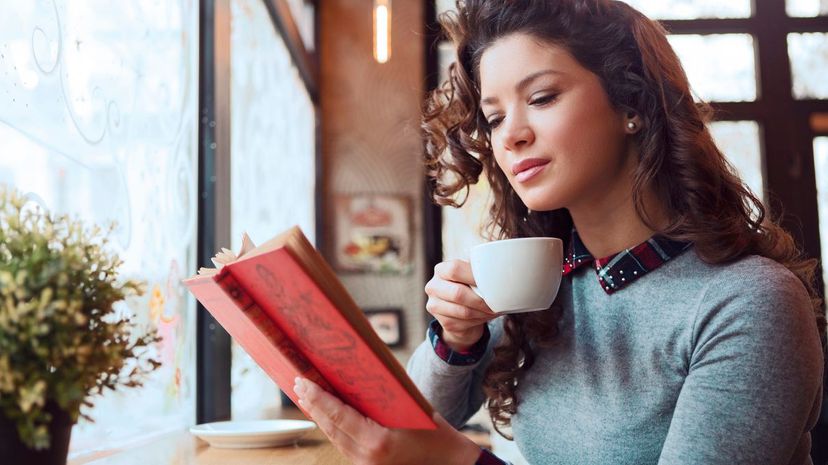 Image: Nastasic / E+ / Getty Images
About This Quiz
How many words do you know? 
The book reviewer James Nicoll once said, "We don't just borrow words; on occasion, English has pursued other languages down alleyways to beat them unconscious and rifled through their pockets for new vocabulary." 
English is comprised of unique and exciting words, phrases and idioms from many different languages and parts of the world. While there is no true count of just how many words exist in the English language, some believe the number to be as high as one million, with something like 200,000 in modern circulation. Many of those words come from other languages or have been appropriated for the English tongue, and that is even before the conversation on types of English can start. (For instance, are "grey" and "gray" considered two different words?) English differs vastly from country to country, region to region and even year to year, which makes for an exciting journey of communication and creativity that never comes to an end. 
Whether you're a lifelong scholar of English or a voracious reader, it's still challenging to come across all the unique and beautiful words English has to offer. Put your knowledge of vocabulary to the test and see if you can't identify some of these unique words. Then test your friends! 
Nastasic / E+ / Getty Images