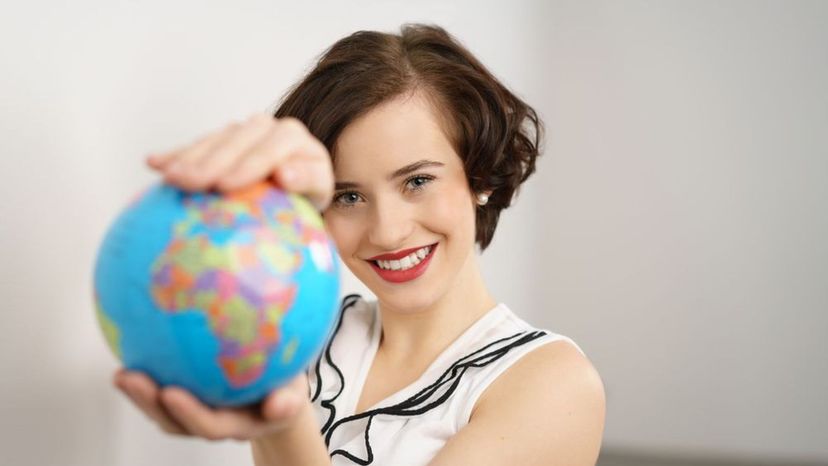 Image: Shutterstock
About This Quiz
In the 1800s, it was very common for European households, particularly wealthy ones, to keep servants for child-rearing, chores, meal preparation, and all sorts of time-consuming and exhausting tasks. But a remarkable thing happened in the 20th century, as post-war society's expectations for young men and women changed. Furthermore, young women had very little interest in associating themselves with a "servant" status. In the span of a few decades, the "au pair" concept took hold – a way for blossoming (mostly female) students to expand their experiences while offering help to host families. What do you really know about au pairs?

These days, au pairs are often enterprising and adventurous types. They travel abroad for the opportunity to see new lands, meet new people – and if they have to change a few diapers along the way, so be it. Many parents see au pairs as multi-faceted godsends, because not only do they provide a bit of assistance around the house, they expose their children to the mind-expanding cultures of another country.

And that is the au pair experience in a nutshell. It's an opportunity for very different types of people, who speak different languages, a means to share their worldviews and insights in a family setting. Give us a hand in this au pair quiz now!