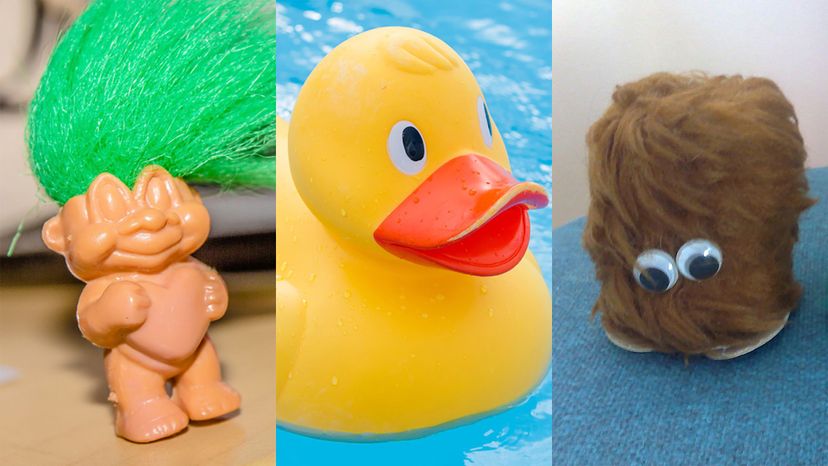 Image: Shutterstock/Rufusplant via Wiki Commons
About This Quiz
Get ready for a play date with this fun-filled quiz!
Toys, toys, toys. If you're an adult, then you don't have to be embarrassed... everyone is allowed to play with toys! Over the years, toys have evolved from being simple things to occupy children to well-designed and thought out creations that oftentimes the entire family can enjoy. However, while almost every toy nowadays is flashy, electronic, or digital, in the '40s, '50s, and '60s, toys were much simpler but still just as much fun! The Baby Boomer era is responsible for a lot of things in the world today but in this quiz, we're going to be focusing on some of the toys that they developed, introduced, or popularized.
From Barbie to Hot Wheels, G.I. Joe to the rubber duck, or from Lego to the skateboard, there is no denying that the Baby Boomer generation has blessed us with some of the most memorable and iconic toys that are still immensely popular to this day. So, are you ready to have some fun with this quiz? Then dive right in and let's get started!
Shutterstock/Rufusplant via Wiki Commons