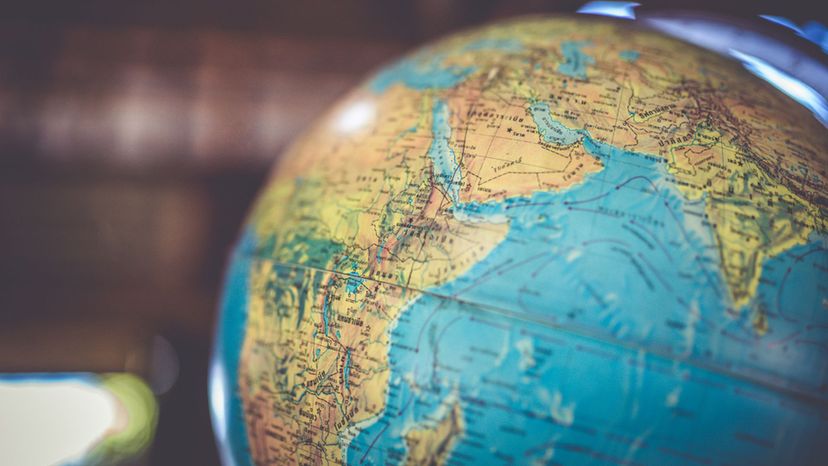 Image: Shutterstock
About This Quiz
Some of them may be small, but they are still very important.
There are approximately 200 countries in the world (give or take a few), and so, as a result of this, it is to be expected that there is going to be a wide range of variations between all of them. When it comes to factors like popularity and obscurity, certain countries from all over the world rank differently in terms of being well-known on a worldwide basis. This isn't to say that any of these countries that are not as well-known are "lesser" by any means; in fact, most of the seemingly obscure countries in this quiz have great aspects that make them truly unique while other contribute to global society in significant ways. 
Most of the well-known countries are also the ones that have high populations. We are all aware of countries like Canada, the United States of America, Germany, India, China, and Japan. However, lesser-known countries, like Macedonia, Guyana, Bhutan, and Cyprus, are all special in their own ways. In this geography quiz, we've taken a selection of some of the most obscure countries in the world, and we're going to see if you can figure out where they are located! Let's see how well you remember your world maps and let's get started!