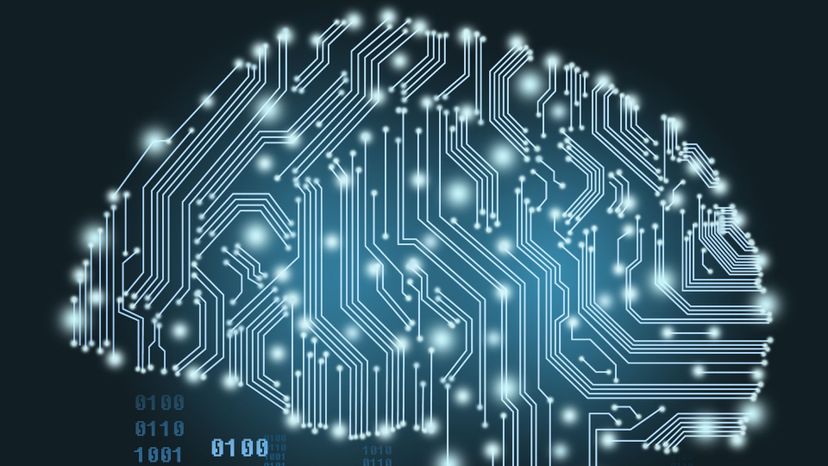 Image: Getty Images via Doug Wenjie
About This Quiz
Calling all language lovers, word nerds and amateur etymologists! Are you ready to test your vocabulary against our 35-question quiz?
Vocabulary -- or, more broadly, language skills -- is only one-half of the SAT. The other half is mathematics, and frankly, that's the part that most people have more trepidation about taking. (Sidenote: If you didn't recognize "trepidation" as a synonym for "anxiety," that might not bode well for your performance on this quiz! But we digress.) Vocabulary is the part of the SATs which, for many people, translates to a needed real-world skill. That is, relatively few people will need to find the area of a cylinder in real life. But the ability to choose the right word in an application essay, or on a resume, is vital. Likewise, misusing a word in conversation is likely to make you look stupid in front of someone you might want to impress. For example, saying "cursory" when you mean "foulmouthed" is a faux pas in front of someone who knows that cursory means "brief and simple." 
Our quiz will test you on your knowledge of English's harder terms. Along the way, we'll share some interesting trivia about the roots, often Latin, of these words. Even if you don't score as well as you like, you'll undoubtedly learn something along the way!
Getty Images via Doug Wenjie