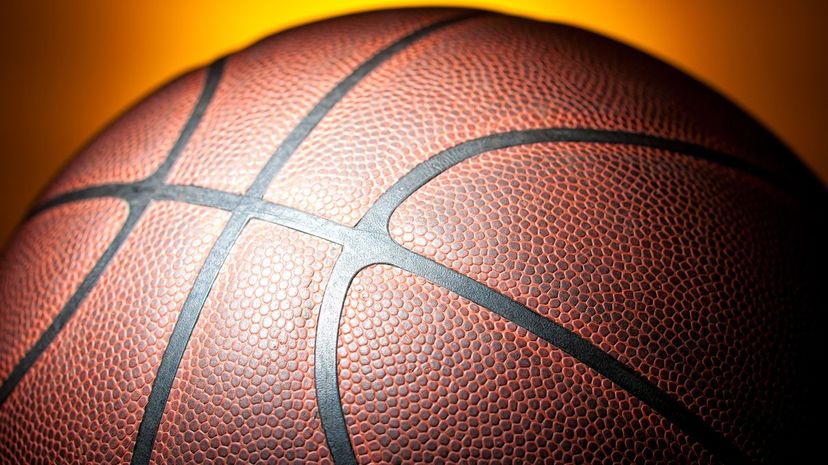 Image: NoSystem images / E+ / Getty Images
About This Quiz
The Los Angeles Times once quoted a professional organizer who estimated that the average American household has more than 300,000 items. Things. Stuff. Knick-knacks and do-dads. Stacked on our nightstands. Stuffed in our kitchen cabinets. Hidden under our beds (sorry, Mom). 
But, have you ever thought about how much attention you've actually paid to those things? Whether you have 300,000 or you're more of a minimalist with 3,000, just how closely do you observe the items in your home on a day-to-day basis? Could you identify your favorite things by seeing just a corner of them or by observing a close-up image taken of them? We sure hope so! 
This quiz is packed with everyday objects displayed in a different way ... up close and personal! You'll probably discover that something you recognize when you see it in its entirety becomes harder to identify when you're looking at a "zoomed-in" version of it. And, you might even find something cool or artistic in it by looking at something common in a new and different way.
Use the clues and the photos provided in this quiz to see how many everyday objects you can pinpoint. Try to imagine what this bird's eye view of an item might look like if you "zoomed out." Now, grab your magnifying glass and get to guessing!
NoSystem images / E+ / Getty Images