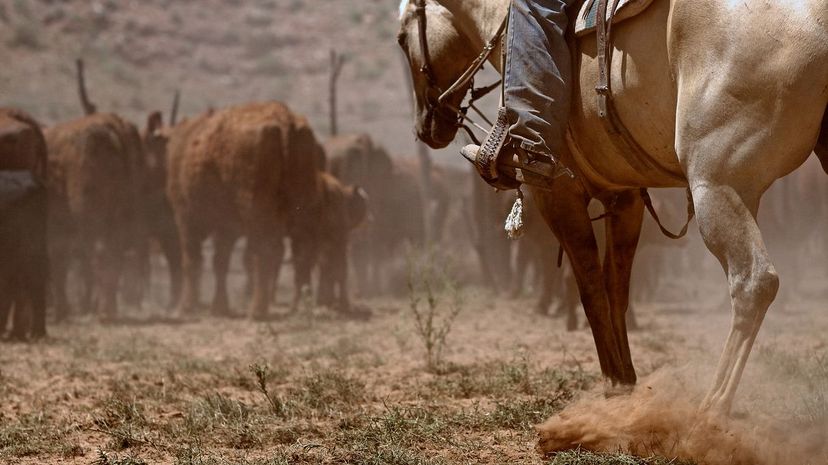 Image: Joey Celis/ Moment/ Getty Images
About This Quiz
Howdy, y'all! Ain't no better time to brush up on your Texas lingo than the present. The Lone Star state is full of personality, and much of it is shown through the lingo that is used. One trip there will have you learnin' all types of new words and phrases that you never knew existed! Do you think you can talk like a true Texan?
Many folks have a way with words, and you can say the same about those who live in Texas. Since the state's beginnings as their own country, the lingo has developed into the words and phrases you hear there today. You'll find that many Texans have an accent that, in turn, gives their words an interesting flair. It may be a "wing" to you, but in this state, it's a "wang!" If you've got the accent mastered, then you're not far from being completely fluent in the slang. Learning a few Texas terms will have you sounding like you live there rather than being a tourist.
Hey y'all, ain't it time to get down to business? Get yourself ready and answer all of these questions right quick. There are more than you can shake a stick at!
Joey Celis/ Moment/ Getty Images