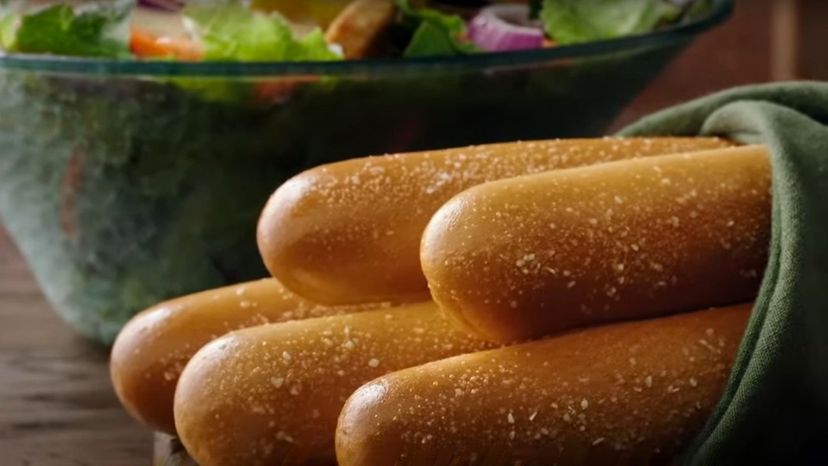 Image: Olive Garden / YouTube
About This Quiz
When you go to Olive Garden, is it a struggle not to just order everything on the menu? Do you stick to a strategy, or do you go hard and fill up on endless salad and breadsticks before your Lasagna Dip or Five Italian Cheese Fonduta even comes? However you approach your meals at Olive Garden, your order might just say a little more about you than you think. 
Choose between these Olive Garden Items, as if you are about to have the massive Olive Garden feast of your absolute dreams. Based on those choices, we will try to make a correct guess about a few of your dirty little secrets. Would you rather eat Herb Grilled Salmon or Chicken Parmigiana? Do you get the Tour of Italy every time you go to Olive Garden, or do you always make sure to save room for dessert? See if we can guess your spicier tastes and deepest desires based on your Olive Garden preferences.  
Are you in the mood for Steak Gorgonzola Alfredo? Or would you kill for some Lobster Shrimp Mac & Cheese right now? See what your Olive Garden desires say about your kinkier tastes with this delicious and naughty quiz!