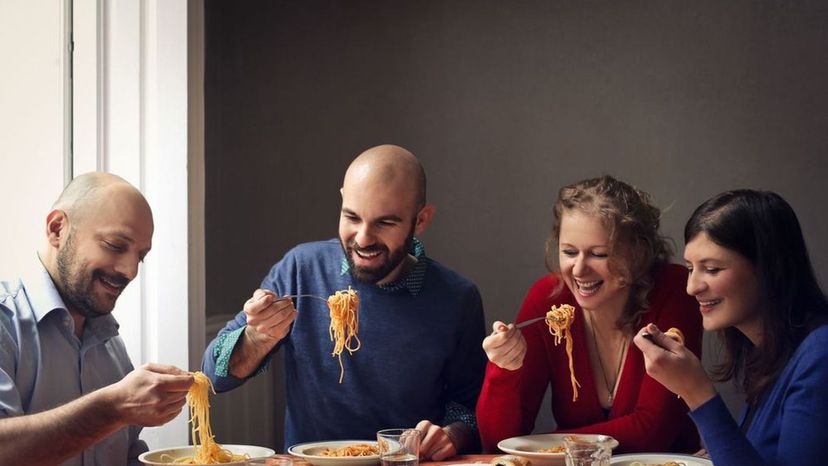 Image: Shutterstock
About This Quiz
People of all ages enjoy Olive Garden, that's no secret! This family-friendly Italian restaurant has been around for decades and has grown into one of the most popular chains in the world. Famously known for their offering of "unlimited" breadsticks and salad, Olive Garden caters to the hungry man or woman, ensuring no one leaves one of their locations unsatisfied (or without a food baby).
According to Thrillist, "The chain's stated reason for serving unlimited breadsticks, alongside soup and salad, was to embody 'the spirit of Italian generosity,' which seems appropriate for a chain whose tagline is 'when you're here, you're family.'" Apparently, the company that owns Olive Garden attempted to get rid of the whole unlimited breadsticks concept that made the restaurant so beloved. However, Olive Garden fought to keep the tradition going, and it ended up successful. Where would they be had they actually taken this breadstick blessing away from us?
You may go to Olive Garden for more than the unlimited breadsticks, however. Your taste in pasta, salad, and breadsticks reveals a lot more about you than you might think. Order a bunch of food from Olive Garden, and we will take a stab at guessing how old you are.