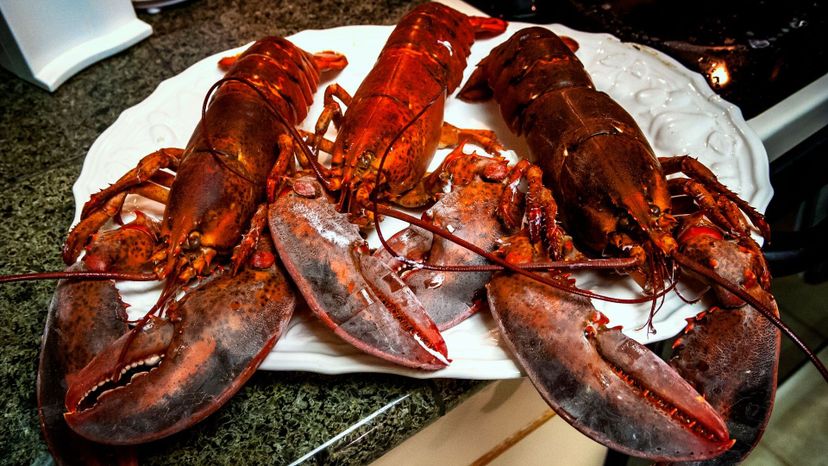 Image: ©fitopardo.com/Moment/Getty Images
About This Quiz
Red Lobster stands proud among the restaurant choices across the nation.  It is the lone beacon of seafood goodness in a storm of burgers and pasta and steaks.  Sure, you could go to Joe's Crab Shack or Long John Silver's, but they're not the same.  They're not Red Lobster.  This is the home of endless shrimp, man!  This place is where it's at.
if you like seafood at all, then clearly you must have been to Red Lobster at some point in your life. And if you ever went to a nice dinner with the family, or maybe a date in high school, you very likely went to Red Lobster.  It's deliciously stuck somewhere between fast food and fine dining.  It's casual and filling and has a menu unlike anything you're going to pick up at McDonald's or Taco Bell.  Maybe it's because of that uniqueness that Red Lobster really gives a glimpse into a person's soul.  
Would you believe that we can tell what kind of person you are based solely on what you like at Red Lobster? And not only that but your opinions on shrimp scampi and rock lobster tail will actually let us know if you travel the vanilla path or if you lean toward the more kinky side of life.  Sound impossible? Take the quiz and see!