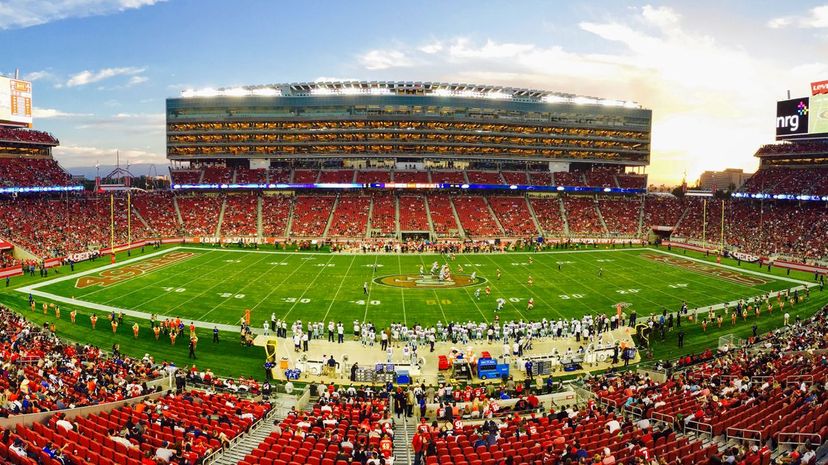 Image: Pixabay by Pexels
About This Quiz
Eating out at the game is about as old as the game itself. Baseball had proven that fans would head out en masse to a game and enjoy a hot dog, a bag of peanuts, or a pretzel when they watched a game more than a century ago. The NFL was right on board with offering up tasty treats for fans, who sometimes had to brave the worst sort of weather to cheer on their team. But man, have we come a long way from the days of hot dogs and Cracker Jacks.
Stadium food today is top quality, delicious and surprising. In 2018, the Arizona Cardinals would give you a 7-lb, $75 Gridiron Challenge Burger that was made with five 1/3 pound burger patties, five hot dogs, five bratwursts, eight slices of bacon, and eight chicken tenders. You can enjoy a bowl of beef pho when you watch the Seahawks play, a Dungeness crab pretzel role in San Francisco, sugary sweet dessert nachos in Detroit, and Steelers fans can chow down on a big bowl of pierogies served with braised cabbage and kielbasa. 
Whatever you like, there's an NFL stadium that is going to hook you up. Think we can guess which team you root for based on just your snack food favorites? Take the quiz and see!