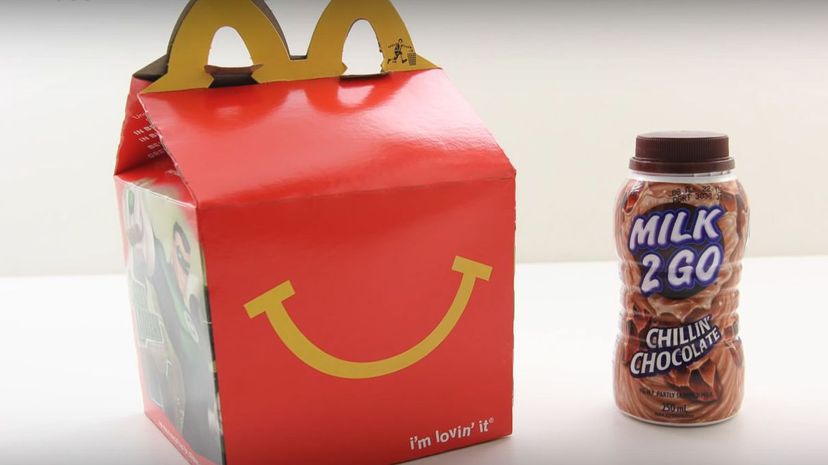 Image: Unbox Therapy via You Tube
About This Quiz
You're gonna need to let your inner child out during this quiz! Ignore all those pesky restaurant rules that say you can't order from the kid's menu, and pick all those mini-sized things that make your mouth happy. Once you've been on a kid's menu tour, we'll know which name you're going to give your firstborn. 
How on earth can ordering from the kid's menu tell us your future child's name? You see, every choice you make is going to reveal something about the kind of parent you'll be. Whether you're up for the cupcake pancakes at IHOP or the fruit parfait from McDonald's, your mind thinks in a way that will lead us to the sort of name you'll add to a birth certificate someday. 
If you constantly order the garden salad, there's a good chance you'll stick to traditional names like Robert or Elizabeth. But if you're piling on the whipped cream and sprinkles, that's probably another story. So, travel around to some of the country's most popular restaurants with us, and order the first thing that makes your mouth water. What name will you use to introduce your firstborn someday? Go for the small portions, and find out!