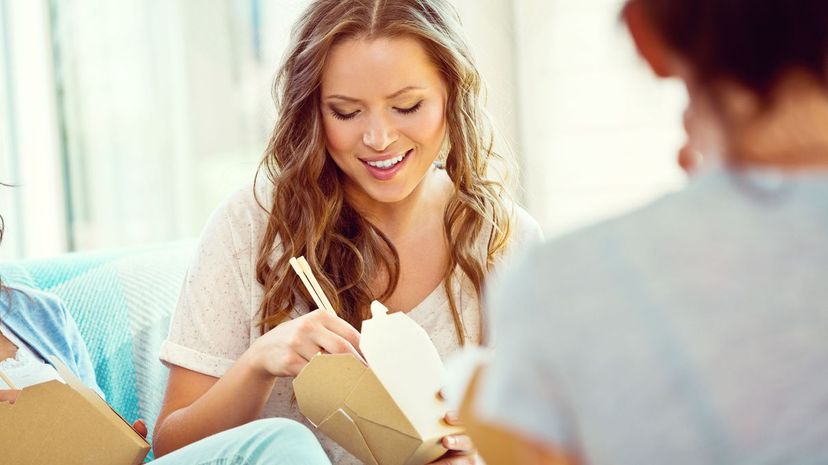 Image: izusek/E+/Getty Images
About This Quiz
Chinese cuisine originated in different regions of China and different parts of the world where Chinese people lived. Based on the availability of ingredients, this food has been divided into four major cuisines, now eight. It has influenced many of the other types of cuisine both in and outside of Asia. In many parts of China, it was and still is considered inappropriate to use utensils such as knives on the dining table, as chopsticks served the purpose of both cutting and picking up food. 
Many of the staple foods in the cuisine include rice, bread and different kinds of noodles. Some of the most popular meals ordered include kung pao chicken, sweet and sour pork, Peking roasted duck, spring rolls, wonton and dumplings, as well as the number of tofu and vegetable options. 
Everyone has a favorite type of food and whether it happens to be Chinese or not, your food choices say a lot about who you are? Would you like to find out which of the Disney princesses it says you are like? If yes, then all you have to do is take this quiz!