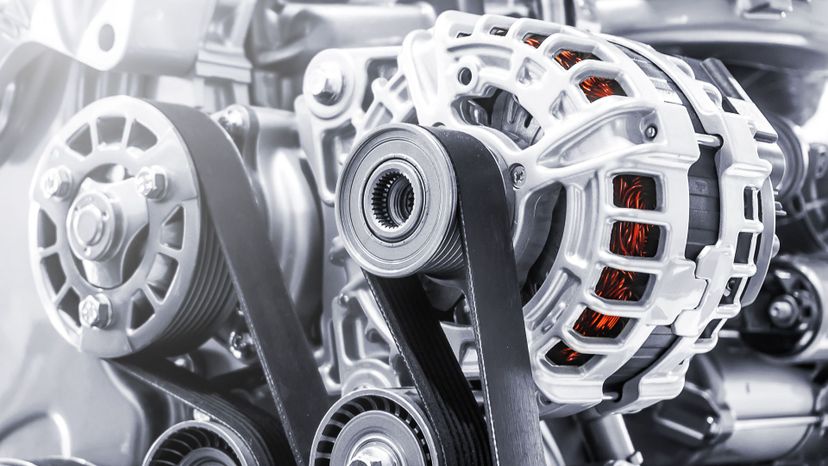 Image: Marin Tomas/Moment/Gettyimages
About This Quiz
A car's engine is seriously important to you to get from destination A to B! When something goes wrong with it, your car is useless and it's a case of having it fixed or relying on some other form of transport! And things can go wrong quickly. Why? Well, car engines consist of thousands of parts, all working in unison to transfer the power the engine makes into energy that makes your vehicle move in a straight line.

If you think about it, it is simply incredible that engineers managed to figure this all out in the previous century! Thankfully they did, otherwise we would be still cleaning up horse manure outside our houses!  The thing is, all those working parts not only need to work in perfect harmony to make an engine run, but they must also do so efficiently as well. An engine that isn't running properly is just going to cost you money somewhere down the line.

So just how much do you know about the internal combustion engine and car engines, in particular? Do you know your exhaust manifolds from your mufflers, your oil pump from your fuel pump or your spark plug from your glow plug? Let's put you to the ultimate engine test!

Good luck!