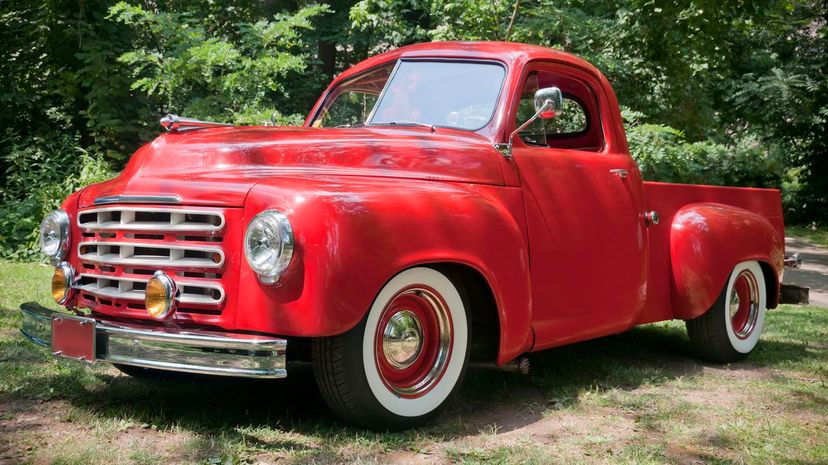 Image: schlol/E+/Getty Images
About This Quiz
Can you tell the difference between generations of Chevy's iconic C/K line of pickups, or Ford's best selling F-series? Know which company was the first to introduce a coupe utility truck, or to offer 4WD in a compact pickup? If you consider yourself an expert on all things truck, take our quiz to test your trucking IQ!
Since it came out in the 1940s, the Ford F-series pickup has always been popular with buyers. By the '70s, it was the most popular pickup in the U.S. A decade later, it was the bestselling vehicle of any kind sold in America, beating out sports cars, compacts and sedans. Sure, there's something undeniably appealing about the Corvette, Thunderbird or Mustang, but you can't exactly use them for hauling or towing, and riding in a low-slung sports car is enough to make anyone nervous on a crowded road lined with larger trucks and SUVs.
In 2018, the Ford F-series was still the best selling U.S. vehicle, but it was followed closely by two more pickups from Ram and Chevy, which indicates that no matter how flashy the sports car or coupe, Americans live and die by the payload and power that can only come from a truck.
Think you know everything there is to know about some of the most famous trucks ever made? Prove it with this quiz!