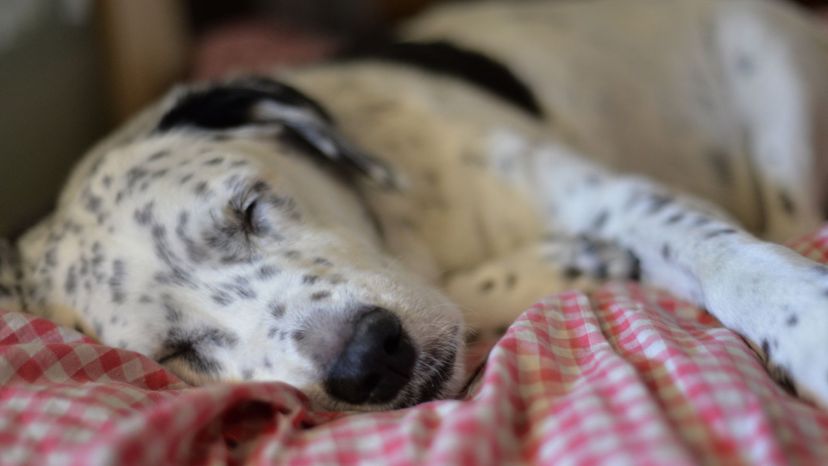 Image: Pixabay / Woodsie
About This Quiz
Common phrases are well-known forms of expressions that refer to analogies and life lessons. In this quiz, we've rounded out 35 difficult phrases that you may or may not have heard of.

Let's take a look at some of these "difficult" common phrases. For example, did you know that "fit as a fiddle" means that someone is very fit? While some might think it's a way of saying that someone looks heavy, due to the shape of a fiddle, it's actually a compliment for saying that someone looks great!

Another common phrase is "all Greek to me." While you might think that this phrase literally refers to the Greek language, it actually means that someone doesn't understand something at all. For example, if you're talking about computer parts to someone who doesn't know anything about computers, they might say something like, "What you're saying sounds all Greek to me."

This quiz will look at 35 "difficult" common phrases that will put your wits to the test! All you have to do is match the common phrase to the correct definition. If you ever get stuck, be sure to utilize the applicable hint that is attached to every question. Without further ado, take this "difficult" common phrases quiz now to see if you can score a 100%!