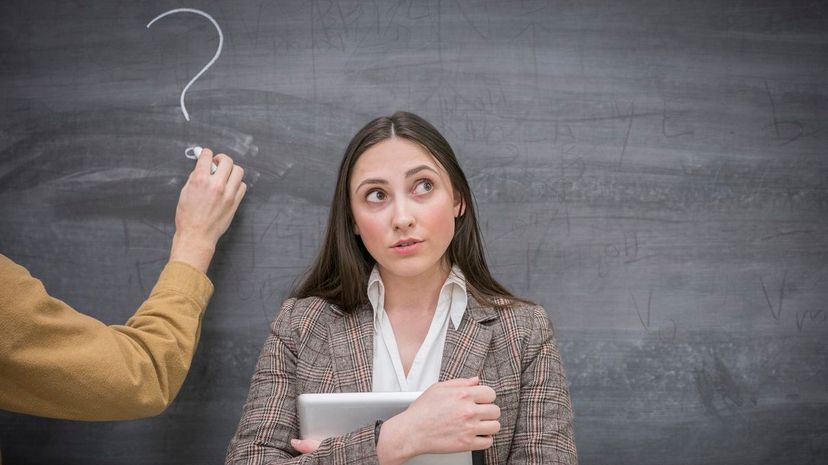 Image: Hill Street Studios / DigitalVision / Getty Images
About This Quiz
You can do anything, but not everything. Do you know who said that? Do you know what it means? It means that you can do anything you put your mind to, but there isn't enough time in the world to do everything. If you already knew that, this quiz might be a breeze for you. 
There's an endless number of words in rotation today, and some date back to humankind's earliest recorded days. With all the words in the world, it's only fitting that we have an endless number of popular phrases. They're used for everything. Latin phrases are found all over government buildings around the world. You likely had at least one teacher who had an arsenal of phrases, ready for every moment. The sports world has its own lexicon of phrases, idioms and mantras, and it's the same with every industry from banking to Hollywood.
Your favorite musical artists have used a ton of common phrases, and you probably use them in your everyday life without even realizing it. This quiz isn't supposed to be a piece of cake, but it's not as hard as nailing jello to a tree, either. It is a bunch of common phrases. Let's see what you know about the English language and how well you can identify these common phrases.
Hill Street Studios / DigitalVision / Getty Images