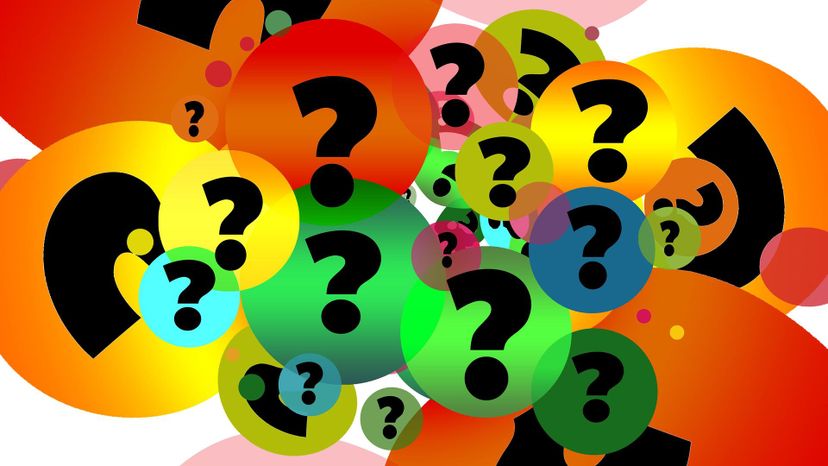 Image: Pixabay / geralt
About This Quiz
Why do we humans love to test our knowledge so much? Since time immemorial, stories have been told of heroes who had to solve riddles to win wealth or glory  -- or, sometimes, just to survive. For an example, we offer the Sphinx, a mythical creature that posed difficult questions to humans, and ate them if they couldn't answer properly. Or consider Samson, in the Bible. He challenged the Philistines with the riddle about the honey in the lion ("out of the eater, something to eat; out of the strong, something sweet.") Unfortunately for Samson, the Philistines had outside help -- his treacherous wife gave them the answer. 
Fast forward to the present day, when prime-time quiz shows are immensely popular. Shows like "Who Wants to Be a Millionaire" and "The Weakest Link" were absolute crazes back in the 2000s, and Ken Jennings became a celebrity for racking up the longest-ever winning streak on "Jeopardy!" 
Maybe you aspire to one day be a quiz-show contestant. Or perhaps you're happy just to stay at home and yell answers at the screen. Whichever's the case, we've got a quiz for you. It'll test you on a little bit of everything: biology, geology, literature, pop culture and more. Put on your thinking cap -- you'll need it!