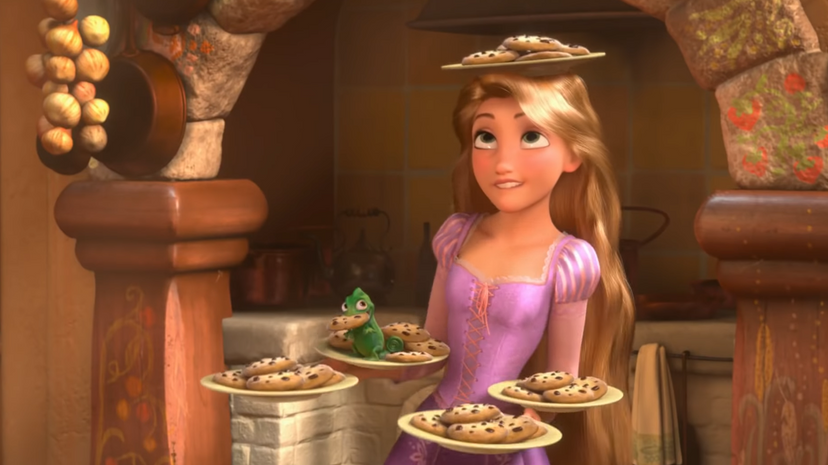 Image: Walt Disney Pictures/Walt Disney Animation Studios
About This Quiz
Snow White was the first Disney princess popularized in movies. She was brought out in 1937. Snow White was followed by Cinderella, Aurora, Ariel, Belle, Jasmine, Pocahontas, Mulan, Tiana, Rapunzel and Merida. There are other characters in the Disney franchise that are not part of the official princess lineup, but they are still beloved by kids and adults everywhere.
That's the funny thing about Disney princesses. Once you grow up, you don't really grow out of them. Especially with all of the reboots, they stick around for nostalgia purposes. Then, if/when you have kids, you get to relive it all over again through their eyes. Disney really does have staying power, but I'm sure they knew that.
More than likely, if you had blonde hair as a kid, you identified with Cinderella, and if you were a brunette, Belle was your girl. These arbitrary characteristics are how we identify with characters and make us feel like we're not alone. But there are other ways to determine which Disney princess you are. The food in the '90s was some of the best. The '90s food choices you make also say a lot about you! Take this quiz, pack a '90s lunch, and we'll guess which Disney princess you are!