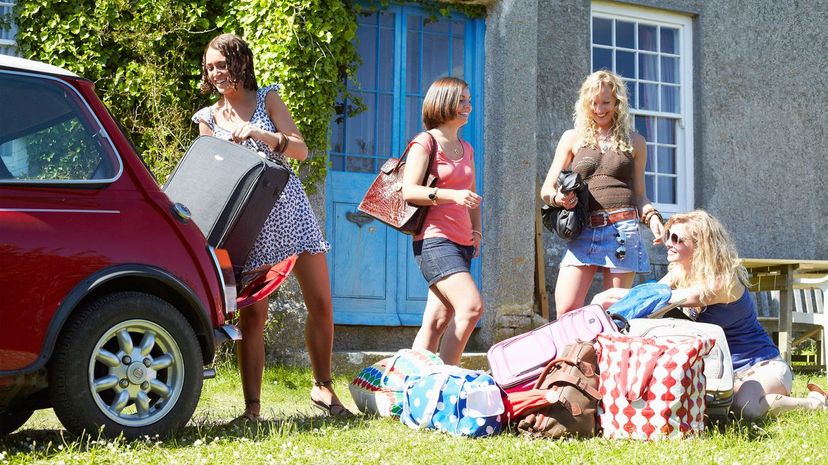 Image: Liam Norris / Cultura / Getty Images
About This Quiz
There's a saying that comes from India: Only mad dogs and Englishmen go out in the midday sun. Britons have gone everywhere in the world, from the Amazon to Hawaii, and from the North Pole to the South Pole! Britons' travel practices are a peculiar mixture of habits born of the unique climate of the British Isles, and the preparedness for travel that comes with a cultural inheritance that includes going everywhere.
Of course, this scenario conjures images of Edmund Hillary and Tenzing Norgay summiting Mount Everest, or Ernest Shackleton sailing to Antarctica. What is much more likely is a family of five flying to Orlando, Florida for a vacation at a theme resort, or a hen night in Ibiza. Still, the old travel habits are in the cultural DNA and they will emerge in anyone with enough exposure to British culture. Even the choice of destination, given the right circumstances, says something about one's Britishness, after all, despite the amount of rain in the UK, the country boasts more convertibles per capita than any country in the world!
From pith-helmet-wearing adventurers to expats who go fully native, the British travel style stands out from all others. Do you wonder how British you are? Take this quiz, tell us about your travel habits, and we'll tell you how British you are!