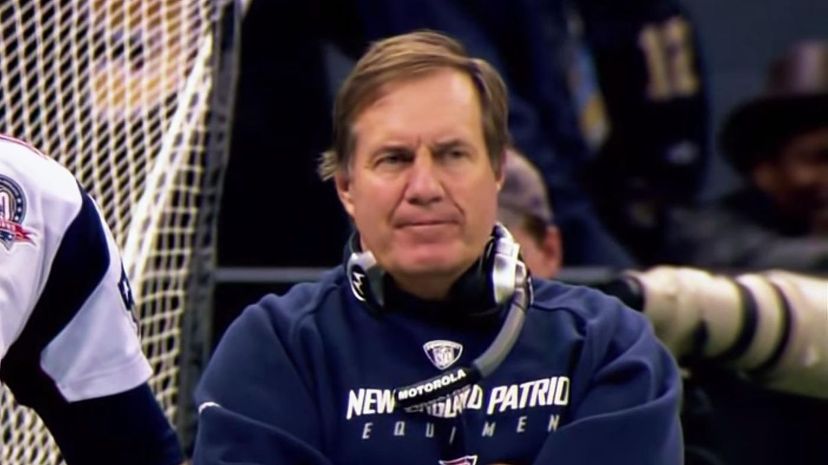 Image: NFL
About This Quiz
Even in a team sport like football, credit for winning is usually put on the players, as they have the more recognized brands that bring fans to the games. But, as the saying goes, the fish rots from the head down, and that means a head coach tends to be the determining factor on exactly how far a team can go. Without a strong voice at the top, a team has no direction, and it shows on the football field.
There are a variety of ways for a coach to go about providing direction for a team to be successful, but the best coaches, the ones who end up in the Hall of Fame, definitely have a few things in common. First, they know the game down to the smallest details because, in the end, preparation is always the key to victory. They also understand players and how to deal with them on an individual level, which might be one of the most important factors in a team sport with so many personalities on the roster. These attributes, combined with wins, are what separate a good coach from a legendary coach.
Are you ready to test your knowledge on the greatest NFL coaches to ever wear a headset? If you are, get started and see if you can separate the contenders from the pretenders when it comes to the Hall of Fame.