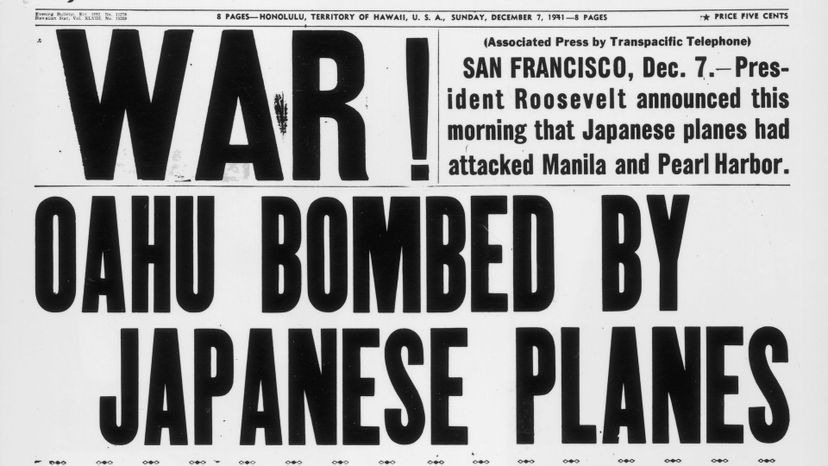 Image: refer to hsw
About This Quiz
Pearl Harbor is a lagoon harbor located on the island of Oahu, Hawaii and was acquired by the United States in 1875. It received its name from the pearl oysters that were once harvested from the waters.
It consists of five historic sites that honor the past events, namely the USS Arizona Memorial, USS Oklahoma Memorial, USS Bowfin Submarine Museum & Park, Battleship Missouri Memorial and the Pacific Aviation Museum. Visitors will hear survival stories, tread through airplane hangars and visit the final resting place of the USS Arizona which remains a place of quiet reflection and solemn beauty sunk in this shallow harbor.
On the morning of December 7, 1941, there was a surprise military attack on the United States by Japan at the harbor. During this attack, 188 United States aircraft were damaged with over 2,300 Americans being killed and a further 1,178 were wounded. The following day, the United States raised fury and declared war on Japan, leading to America's entry into World War II.  
This has been recorded as one of the deadliest attacks in United States' history and will forever be remembered as the day that changed the course of history. To this very day, Pearl Harbor remains an active United States naval base with heightened security. But can you tell us more about that fateful day? Can you tell us about one of the most tragic events in US history?