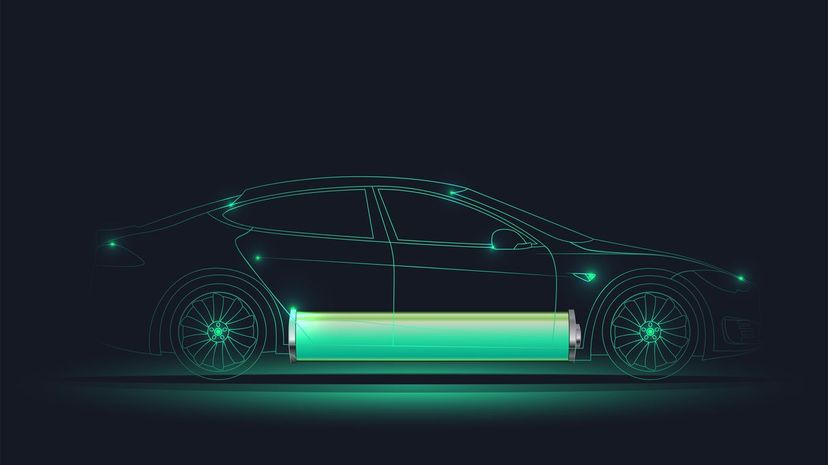 Image: Shutterstock
About This Quiz
You step on the accelerator and the car moves. 
That all the thought most of the driving public gives to the operation of their automobile, but there is so much more to the story than that! The internal combustion engine is a miracle of technology, where a multitude of pieces all work together in perfect harmony, powered by small explosions in the cylinder that drive the vehicle forward. Even those who don't have any type of mechanical aptitude can appreciate how amazing this ballet of mechanical engineering is when they can examine the inner workings of their engine. This quiz is designed to test your knowledge of what powers this dance under the hood.
The internal combustion engine has been the driving force — no pun intended — of the automotive industry for more than a century. New technology, however, has entered the scene. Electric and hybrid vehicles are becoming more commonplace on the roads today, and their influence looks to only get bigger as the technology matures and more and more find themselves in the garage of middle-class families. 
For this quiz, we're going to examine how these engines generate the energy necessary to keep us on the move, how that power is measured, and look at some technology that has changed the very nature of the way those engines work. They are both a part of our history as well as an element of our everyday life. Think you know enough about the fuel used to get you around from place to place? This quiz will see what you've got in the tank!