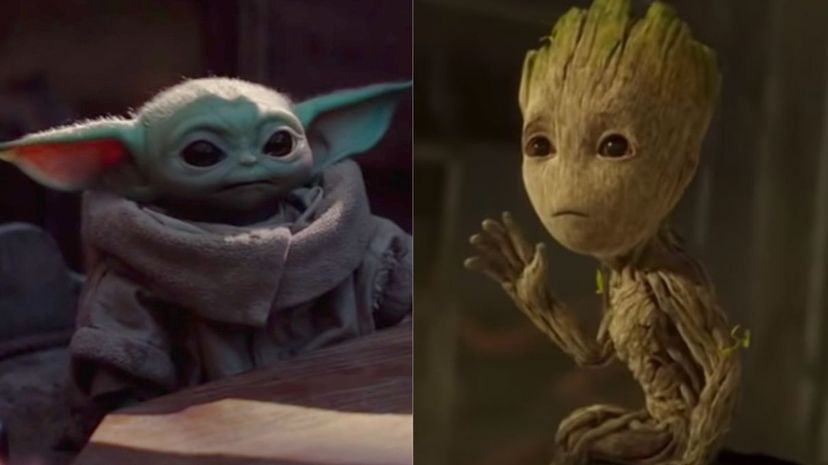 Image: Disney+ / Marvel Studios
About This Quiz
In a chaotic world, sometimes we just need to stop and appreciate the small pleasures in life. The smaller the better! Yuh, we're talking about the latest iconic cutie to take the world by storm: Baby Yoda. Tbh, Stormtrooper blaster to our heads, we couldn't tell you a thing that happened in the latest episode of "The Mandalorian." But, that hasn't stopped us from being obsessed with Baby Yoda!
You don't have to be streaming "The Mandalorian" (no shade, it might not be everyone's vibe), to be among the many fawning over every Baby Yoda meme ever. Ah, we just can't get enough of him! The realization that we'd be willing to die to protect Baby Yoda got us thinking about other iconic cuties. If you're in the mood to "awww," this quiz is for you!
In perhaps the most adorable quiz of the year, we're challenging you to select your ideal lineup of iconic cuties. Baby Yoda is only the beginning! Once you've selected your faves, we'll guess your age. Will your love for "Looney Tunes" give you away? Your Pikachu obsession says a thing or two about you!
So, what do you say? At the very least, this quiz will melt your heart! Come pick your favorite iconic cuties, and we'll guess your age!