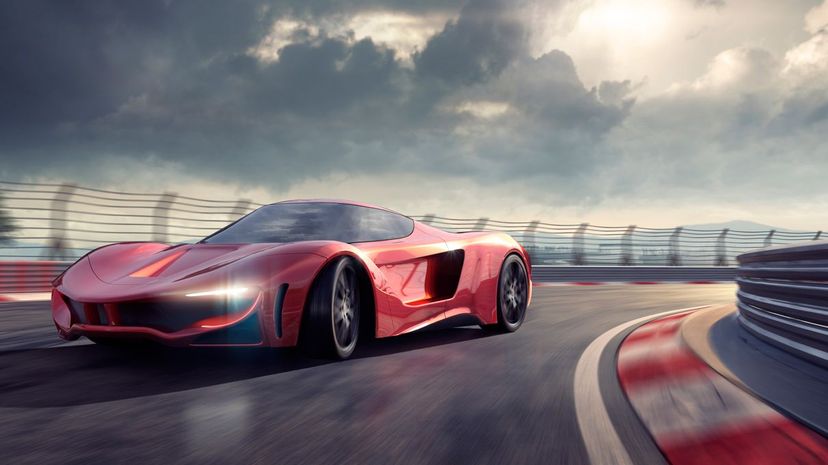 Image: peepo / E+ / Getty Images
About This Quiz
What takes an everyday car across the line to being a supercar? It's a mixed bag of elements — some of them are under the hood, and sometimes it's the hood itself. It has to look like a supercar; it has to have a design that you can tell right away is something special. No one has ever looked at a Lamborghini or a Bugatti and wondered if it could go fast. You know it goes fast. It could be parked in a garage and covered in dust and you know in your soul it can go fast. That's part of what makes a supercar.
The other part is what actually does make it go fast. It has to haul. It has to be the most blazing fast street-legal monster that humankind can possibly make. The kind of car that is technically street legal but goes at speeds that are legal almost nowhere on Earth. Like a McLaren 720S or a Ferrari 288, these things bury the needle in three-digit speeds like it was a drive in the country.
If you're a fan of Porsche and BMW, De Tomaso and Koenigsegg, and maybe even the odd Aston Martin and Pagani, pick some of your favorites, and we'll be able to not only tell what kind of cars you like, but we'll also know what color your car is! Take the quiz and see!