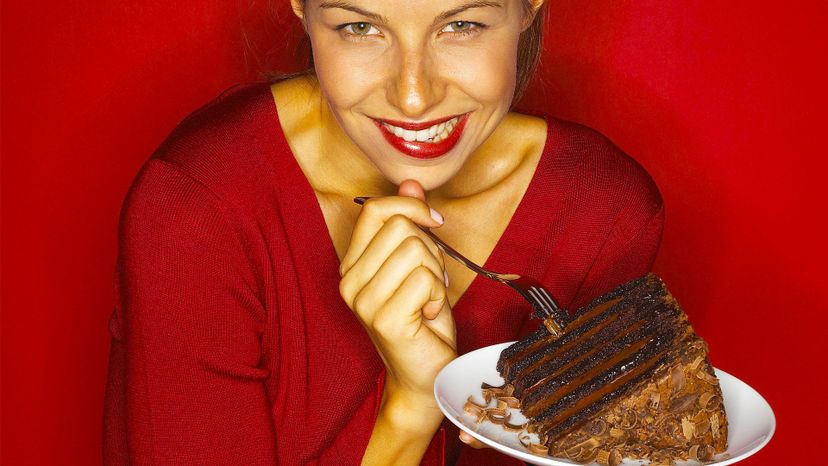 Image: Brand X Pictures / Stockbyte / Getty Images
About This Quiz
You can't have cookies without milk, and you can't have mac without cheese. Just like the world's best food duos, you cannot have good without having a little bad. As you build your ideal plates of food during this quiz, your choices will tell us exactly what percent good and what percent bad you really are! 
How is it possible that choosing a bunch of foods could give away your evil streak? Although they say that you are what you eat, we don't see food as being bad at all. Sure, some of them are not exactly the most responsible choices you could make, but it's not the food itself that will give you away. It's the whole of all the foods you put together! 
As we eat our way through this smorgasbord of a quiz, read our questions carefully. Then, choose the food that you like, dislike, or would like to try the most. Not only do we think you'll have a blast choosing your favorite foods, but we also think you'll find the relation to your good and bad sides quite fascinating. 
Are you more good than bad, or will your love of food betray you? Tell us what you like, and we'll take it from there!