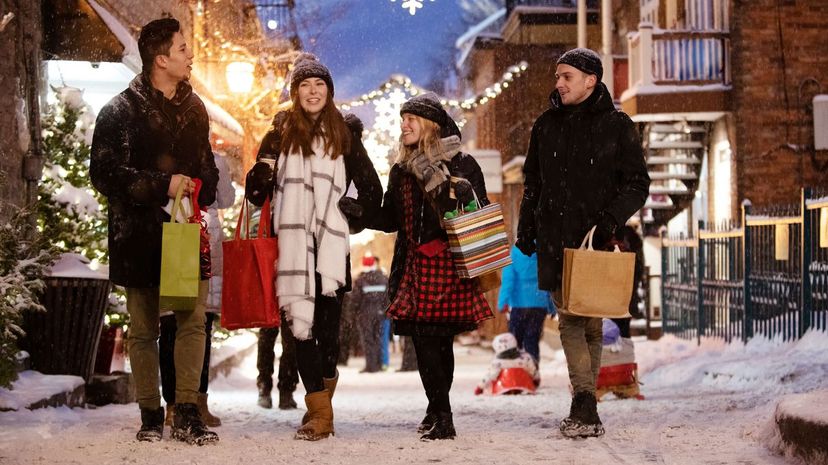 Image: manonallard/E+/Getty Images
About This Quiz
Nothing says the holidays like great food! At every great holiday party, there's an even better menu prepared for you to pick and choose from. The host works countless hours to try and make everything perfect while also making sure that there's enough food to go around for everyone. It doesn't matter if you're a picky or adventurous eater, you'll probably find something that you like here!
When the party is all over and everyone is ready to go home, there will likely be some delicious leftovers hanging around. If you're lucky enough, you might even be able to snag a few to take home with you before the night is over. The host might not be able to finish it all themselves, after all! Chances are that you'll probably pick something that you love. When the holidays are through, Boxing Day comes next. It's inevitable that you'll dig into those awesome leftovers for lunch or dinner on Boxing Day. But that brings up another important question: What will you be doing that day?
If you think we can guess how you'll spend this hectic day, then you'll have to tell us what you're bringing home with you. Then we'll take a guess to see if we get it right!