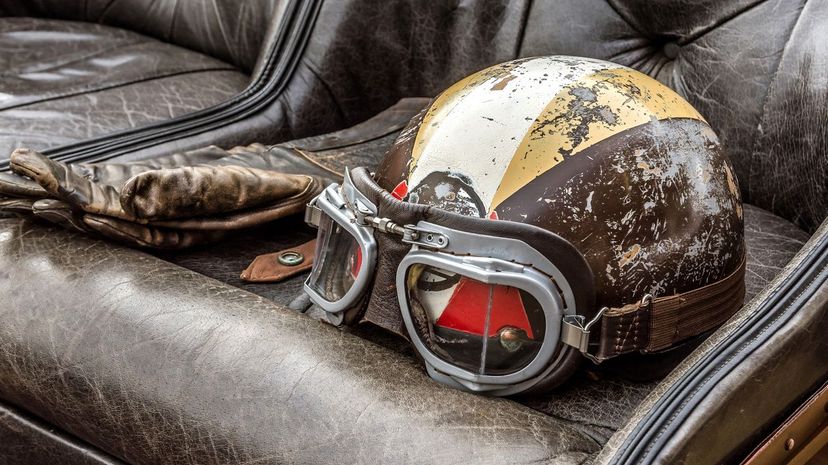 Image: Steve Clancy Photography/ Moment/ Getty Images
About This Quiz
Words are a lot of fun, but old-timey words were nothing short of artful. Instead of calling someone a gossip or a nosy-rosy, generations before would have called them a "quidnunc." Instead of saying "shoemaker," they would have said "cordwainer." How much do you have in common with the folks who may have used words like these? Pick some, and we'll tell you how old fashioned you are!
To make things a little more fun, you'll read the questions written in old-time speak. Once you figure out how to get past the "thous" and the "-eths," you'll understand which word you feel is the most appropriate to choose. Peradventure, you have no idea what any of them mean, you are equipped with a hint button that will save thy soul from any confusion. 
Are you as old-fashioned as apple pie, or are you as newfangled as the iPhone 11? Pick the words you like most, that feel right or that make you giggle. The way you choose them matters as much as the option you pick. By the time you finish, your level of being modern or being a traditionalist will be obvious. Doest thou thinketh thou can make it without needing to cover thy ankles? Let's find out!