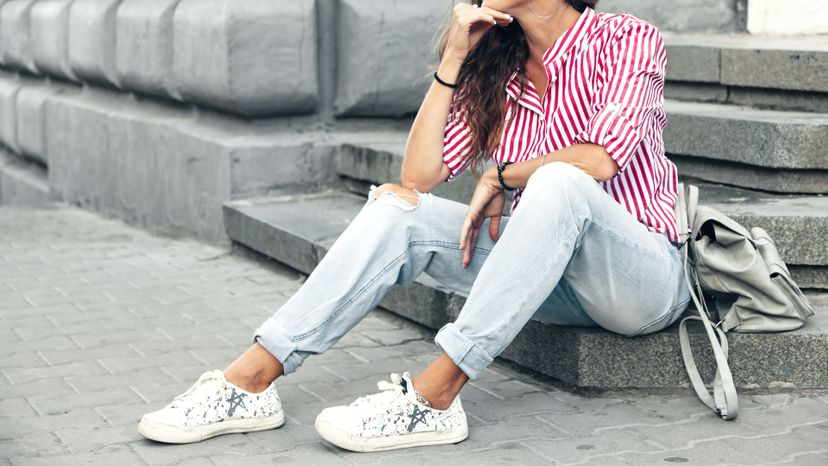 Image: Shutterstock
About This Quiz
Introverts and extroverts could not be more different in the way they think, interact with people, and live their lives. According to Learning Mind, "Alone time allows introverts to disconnect from the world and reset their focus, and this is absolutely crucial for their survival." But for extroverts, "(They) feel fully fulfilled and content being surrounded by people. Social environments with larger crowds stimulate extroverts their share of energy." 
Regardless of which one you are, you are probably aware of it if you ever pay attention to how you feel when you spend a lot of time around others. Are you the life of the party, or are you sipping something quietly in the corner with a few close friends nearby? Your taste in clothes might actually be a reflection of your personality. 
But don't think conservative and introvert are one and the same! You'd be surprised by what homebodies dream up in their closets before embracing the outside world. And extroverts, just because you love a good party does not mean your fashion sense is as wild and people-pleasing as you might be. Either way, it is time to find out. Pick some outfits, and we will guess if you are an introvert or an extrovert.