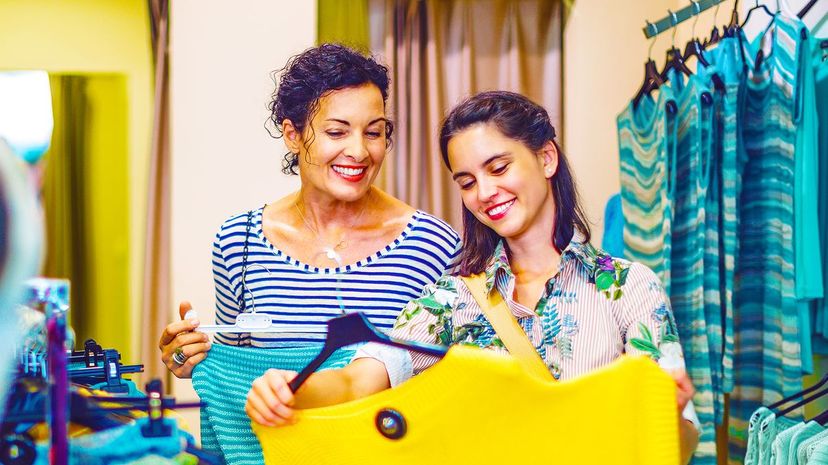 Image: Eva-Katalin / E+ / Getty Images
About This Quiz
Fashion stylists can be extra, but they can help you slay your look. In this quiz we ask you to be your own fashion stylist and at the end we no joke can guess your age.
The way you match your clothes says a lot about your sense of self and how much you value the opinions of others. At the same time, pushing fashion's limits is what this ever-changing industry def all about. That's where you come in. The style decisions you make affect the direction that the industry takes in more ways than you might think. 

A few years ago, you did so much with the basic t-shirt because you had to. Now the t-shirt is the foundation of just about every outfit on the retail racks. Silk and lace are timeless, but comfortable and convenient cotton gucci too. Dressed-down looks have been promoted to front-and-center status because you prefer to pair casual kicks with dressy skirts and classy slacks, for example. The boldness of your fashion decisions only punctuates the impact of your style influences.
Don't ghost on this quiz, and you'll be shook by how accurate we are.